Police: Man wanted for forcing several young girls into vehicle, sexually assaulting them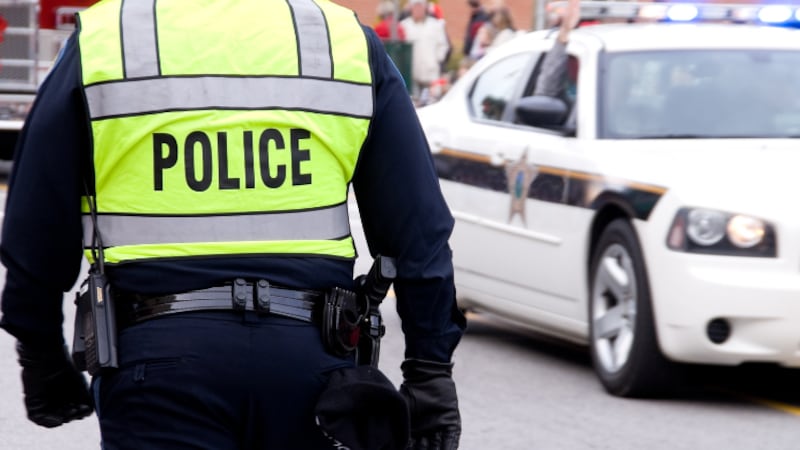 Published: Apr. 26, 2023 at 6:31 PM CDT
MEMPHIS, Tenn. (WMC/Gray News) - Memphis police are seeking information on a possible serial abductor.
WMC reports police are investigating recent incidents where young girls are being sexually assaulted by a man who is approaching them while they are walking.
Police say they have several open investigations in neighborhoods in the South Memphis area.
Memphis police say a man in his early 20s in a dark SUV appears to be the suspect. He is reportedly approaching young girls and forcing them into his vehicle.
More than once, the victim in these cases has been sexually assaulted.
Officials say one of these instances happened on April 13 when a young girl told them that she was taken against her will while walking near Hamilton Elementary School, about 10 minutes outside of downtown Memphis.
According to police, she was sexually assaulted by the abductor.
"It's unsafe and it's really scary. I will be on the lookout," said parent Laverne Williamson. "You can let your guard down and now we have to pick it back up."
In March, Memphis Shelby County Schools told parents that a man had been driving around the area attempting to pick up students against their will.
Officials say they believe the incidents are connected and are seeking the public's assistance.
"We are asking our families and community to continue to assist us by being extra eyes and ears," said Memphis Shelby County Schools Superintendent Toni Williams. "We must unite and work together to keep our children safe."
Those with any further information have been urged to contact Crime Stoppers at 901-528-2274.
Copyright 2023 WMC via Gray Media Group, Inc. All rights reserved.