GRAPHIC: Police find woman 'stuffed inside tote' while investigating possible assault
Published: May. 9, 2023 at 5:53 PM CDT
CLEVELAND (WOIO/Gray News) - Police in Ohio made a gruesome discovery when they found a woman "stuffed and folded into a small, black tote" last week.
The Cleveland Police Department said it was investigating a report of a possible violent assault at a home in the city's West Boulevard neighborhood.
Police said the woman, whose identity was not released, was stabbed and beaten.
She was taken to a hospital to be treated for life-threatening injuries.
Officers said the suspect, Dalontay Edmond-Geiger, was taken into custody at the scene and has been charged in connection to the assault.
WOIO reported officers made the discovery when they came to the home on May 2.
Police said a frantic woman had called 911 from a nearby corner store and told them a woman was tied up in the basement.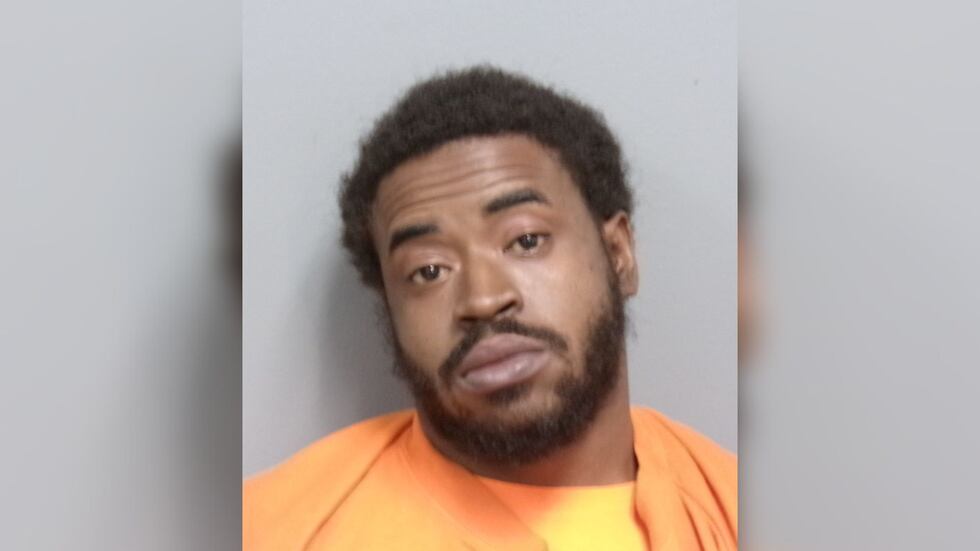 When officers responded to the home, they said Edmond-Geiger let them into his home and allowed them to search his basement. According to the police report, officers found nothing in the basement but an air mattress.
Officers asked another woman known to frequent the area if she knew anything about the house later that evening.
The woman reportedly told officers another woman was brutally attacked inside the home and Edmond-Geiger had shown her pictures of the assault.
Police said they returned to the home just after midnight on May 3.
While in the living room, the officers said they heard moaning, but that Edmond-Geiger allegedly turned up the volume on his radio to block out the sound.
The officers were able to track the moaning to the front porch. After being questioned several times, police said Edmond-Geiger told them someone was on the porch and stuffed into a tote bag.
Edmond-Geiger faces an attempted murder charge among several others and is currently being held on a $500,000 bond.
Copyright 2023 WOIO via Gray Media Group, Inc. All rights reserved.