Daughter of critically injured Montgomery firefighter gets support on important day
Published: May. 22, 2023 at 5:36 PM CDT
|
Updated: May. 22, 2023 at 5:46 PM CDT
MONTGOMERY, Ala. (WSFA) - The daughter of one of the Montgomery firefighters injured responding to a deadly house fire received an academic award Monday morning, but her father couldn't be there for this important event.
Firefighter Deandre Hartman, who has been with MFR since 2016, is currently in the intensive care unit at UAB's burn and trauma center, but young Dynasti Hartman and her family were surprised by who stepped in to take his place.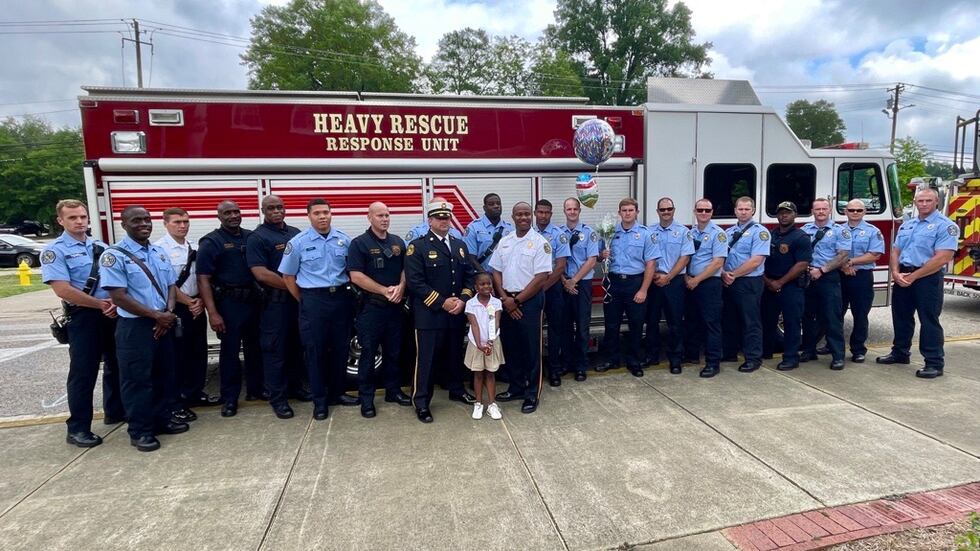 "We feel the love from each and every one of them, so we are glad that they are here to support him by supporting his daughter," says Hartman's mom.
Hartman was one of the five firefighters injured in the deadly Gilmer Avenue house fire that claimed the lives of two people, including a young child. Hartman suffered extreme burns to his arms, eyes and lungs.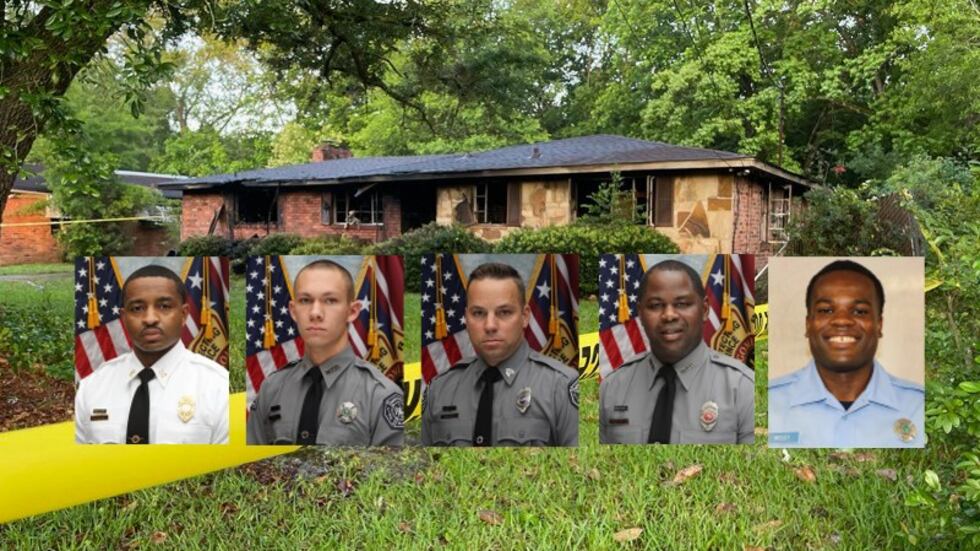 The first responder's wife, Melshaundra Hartman, says the two used to talk about if he were ever to get injured on the job, he would want his sacrifice to be worth it.
"He has always said that if he was ever hurt on the job that, he wanted to be rescuing somebody else," his wife explained.
And while he's recovering at UAB, the men who responded alongside him that night were at his daughter's honors day program. One of them was Chief of Special Operations, Sam Castanza.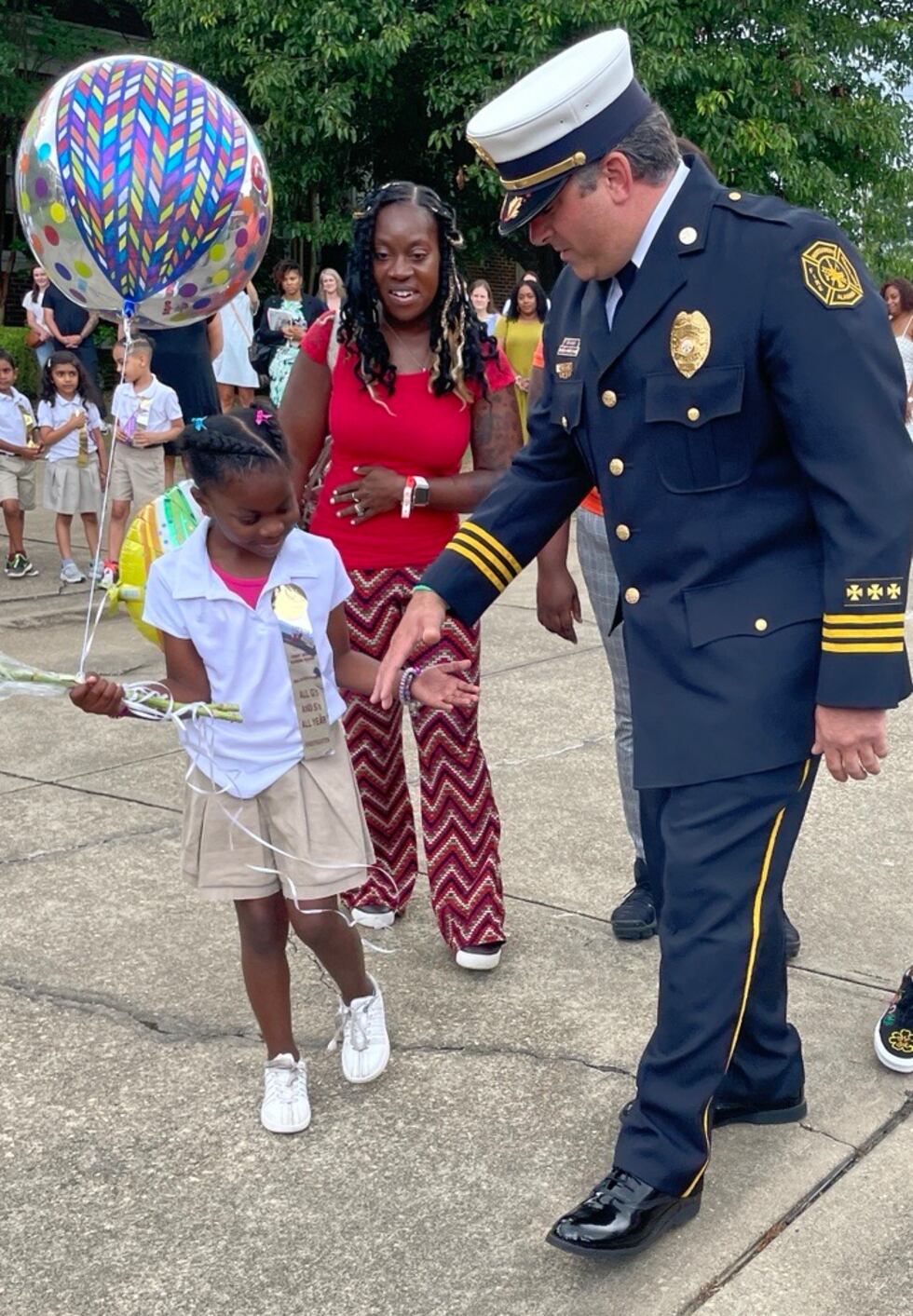 "We, as the brotherhood of the fire department, you know, we stick together," Castanza explained. "We are here from the beginning to the end."
Catanza has been by Hartman's side every day at UAB and said it's "an absolute day-to-day fight, and he is an absolute fighter, and he doing well."
Not reading this story on the WSFA News App? Get news alerts FASTER and FREE in the Apple App Store and the Google Play Store!
Copyright 2023 WSFA. All rights reserved.