The heat index: A common Alabama summertime term
The heat index tells us what it feels like outside by factoring in the temperature and humidity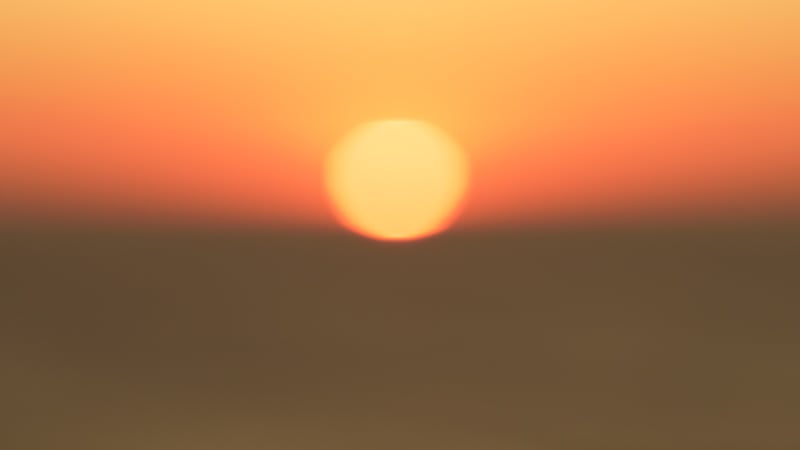 Published: May. 23, 2023 at 11:02 AM CDT
MONTGOMERY, Ala. (WSFA) - Heat and humidity are commonplace in Alabama during the spring, summer and early fall months. They are so common that days without them simply seem wrong or off.
To truly put the heat and humidity into perspective there's a tool meteorologists use called the heat index. It's much more useful than simply looking at the thermometer and reading what the air temperature is.
That's because the humidity can be so impactful on the human body that it needs to be factored in to truly understand what it feels like outside. The heat index is read as a temperature value in degrees.
According to the National Weather Service in Amarillo, Texas, "The heat index, also known as the apparent temperature, is what the temperature feels like to the human body when relative humidity is combined with the air temperature."
The higher the heat index, the worse it feels outside. Your body can struggle when the heat index gets high enough -- typically above 95 degrees.
Once the heat index gets above 100 degrees it can be difficult on your body to be outside for an extended period of time. This is especially true if you are engaging in any sort of strenuous activity.
There are four categories -- all shown above -- that the heat index can fall into when it's warm enough outsidse. They are caution, extreme caution, danger, and extreme danger.
For Alabama, we really start to get concerned and encourage extreme caution when we reach the "danger" category. That is when the heat index is between 103 and 115 degrees. Since our bodies are, for the most part, used to the heat and mugginess it usually takes a heat index in that range to cause health-related issues and concerns.
Sunstroke, heat cramps, heat exhaustion, and heat stroke can all occur when the heat index is high enough. These heat-related illnesses can develop in even the healthiest of people. They can also occur with little to no warning signs present.
To help warn and prepare us for extreme heat, the National Weather Service issues heat-related alerts like Heat Advisories and Excessive Heat Watches/Warnings. If one of these is issued, just know it's for a reason.
They are only issued if it's hot and humid enough to push the heat index to a certain threshold. That threshold for most of Central Alabama is as follows:
Heat Advisory: heat index of 105 degrees or higher
Excessive Heat Watch/Warning: heat index of 110 degrees or higher
Not reading this story on the WSFA News App? Get news alerts FASTER and FREE in the Apple App Store and the Google Play Store!
Copyright 2023 WSFA. All rights reserved.