Entire state of Alabama free of drought
Montgomery is near normal for rainfall this year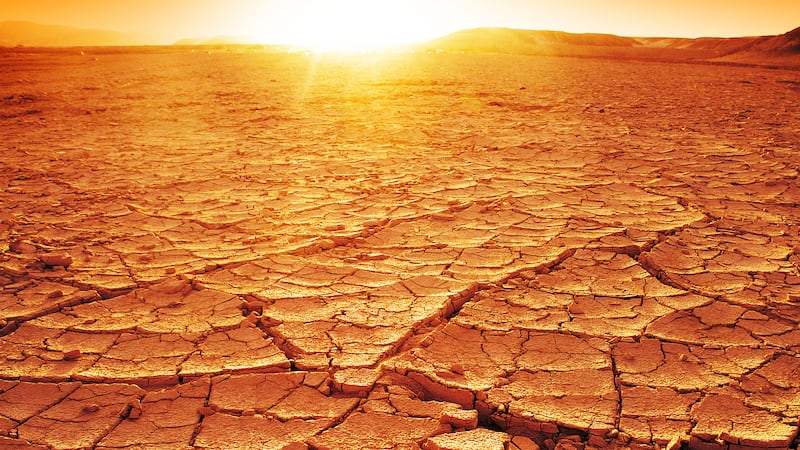 Published: May. 30, 2023 at 11:04 AM CDT
MONTGOMERY, Ala. (WSFA) - Heading into the hottest months of the year it's always good to be near or above normal in the rainfall department. If it's too dry by Memorial Day you can get into drought-related trouble in June, July and August.
That's because Alabama's brutal heat can cause not-so-bad conditions to become pretty bad. The extreme heat and strong sunshine during the summer months can quickly rid the ground of moisture, leading to quickly developing drought conditions.
Fortunately, Central Alabama is doing okay in the rainfall department. Both for the month of May and for the year as a whole.
Through May 30th, the city of Montgomery has registered a little over two and a half inches of rainfall. That's about one inch below what's considered normal for the month.
For the year overall the deficit is actually very similar. A total of 21.41″ has fallen in Montgomery through the first 150 days of 2023. That is about one inch below normal.
So things aren't half bad right now. Of course, that can change if we string together too many dry days. That's especially true if it's hot and dry for multiple days in a row.
The good news is we do have at least some rain in the forecast as May ends and June kicks off. Even if no rain falls in your neighborhood over the next few days we should still be okay.
Now if things stay dry for the next week -- or long -- then things may become problematic. Right now the entire state of Alabama is free of drought and near-drought conditions. Not a single square foot of the state is highlighted by the latest Drought Monitor update.
That is really, really good news!
As mentioned above that can change very fast during the hot summer months. So let's hope the next week brings some scattered showers and thunderstorms to prevent us from sliding into a late spring/early summer drought!
Not reading this story on the WSFA News App? Get news alerts FASTER and FREE in the Apple App Store and the Google Play Store!
Copyright 2023 WSFA. All rights reserved.