1 dead in Russell Co. deputy-involved shooting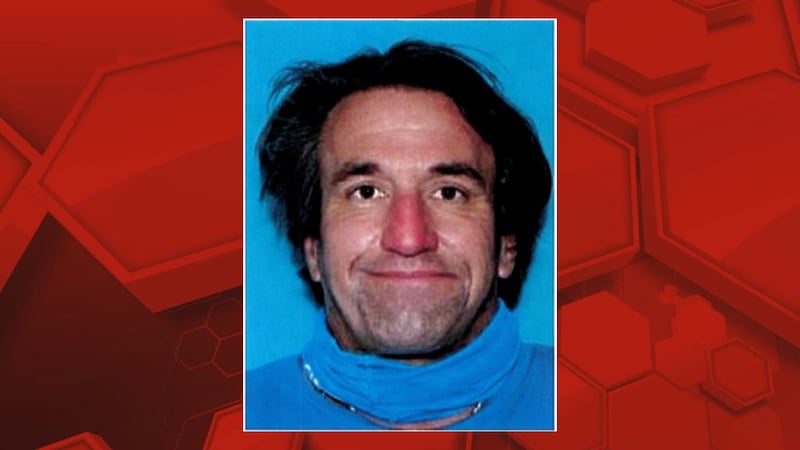 Published: May. 31, 2023 at 12:58 PM CDT
|
Updated: Jun. 1, 2023 at 3:07 PM CDT
RUSSELL COUNTY, Ala. (WTVM) - One person is dead following a deputy-involved shooting in Russell County.
According to officials, around 12 p.m., Russell County water authority employees arrived to Ware Road to cut off water at 47-year-old Daniel William Mooneyham's home. The utility workers say after a verbal altercation, Daniel fired shots at them and they left to file a complaint.
Officials say Daniel then arrived at the water works company, and noticed two Russell County Sheriff deputies, and drove off and headed back home. The two deputies caught up to Daniel on highway 431 and Ware Road.
''The two deputies approached the vehicle asking him that they needed to speak with him about the incident with the waterworks, and asked him to see his hands and to exit the vehicle, during this traffic stop. The individual presented a firearm out the window, and at that time, rounds were spent by the deputies. He was hit during that altercation,'' says Sheriff Heath Taylor.
Officials say Daniel died from those gunshots. Sheriff Heath Taylor says this is an unfortunate incident on everyone's behalf.
''We are fortunate that the two deputies are still with us, we're fortunate that he was not able to harm the deputies. We're fortunate that he didn't shoot anyone in the office at the waterworks, and we're fortunate that he did not hit the original guy that worked for the waterworks, in the original altercation,'' says Taylor.
Sheriff Heath Taylor says the Alabama Law Enforcement Agency is now working on this case, along with the state bureau of investigation. Taylor says the suspect had a prior history with the Russell County Sheriff's office.
''We have had run-ins with him at the courthouse, where he was upset about things, and had to be made to leave. You know he was listed in our computer as being denied for a pistol permit 'and he was listed as a mental patient that did have a weapon,'' says Taylor.
According to officials, both deputies have been put on administrative leave with pay, pending a state investigation.
News leader 9 will keep you updated on air and online as this story develops.
WATCH PRESS CONFERENCE BELOW:
Copyright 2023 WTVM. All rights reserved.