Tupac Shakur to be honored with posthumous star on Hollywood Walk of Fame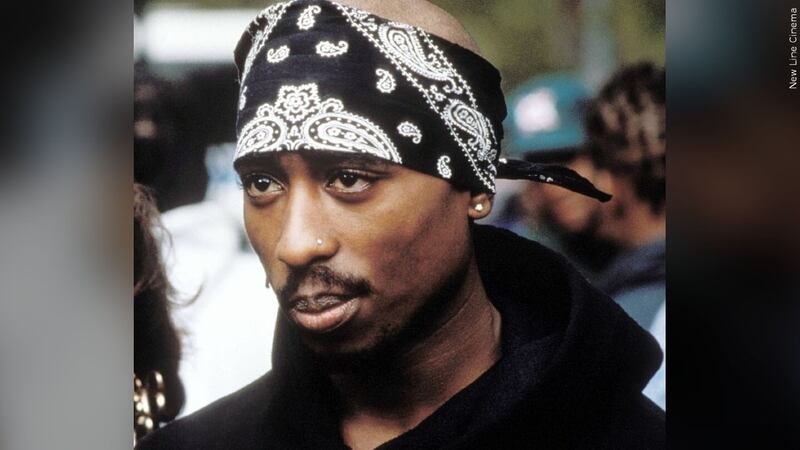 Published: Jun. 1, 2023 at 11:17 AM CDT
(Gray News) – Award-winning rapper Tupac Shakur is set to receive a posthumous star on the Hollywood Walk of Fame, 26 years after his death.
According to the organization, the iconic rapper's sister Sekyiwa "Set" Shakur will accept the star on his behalf June 7.
Filmmaker Allen Hughes, director of the acclaimed docuseries "Dear Mama: The Saga of Afeni and Tupac Shakur" will join emcee Big Boy for the star unveiling celebration.
The docuseries portrays a personal account of mother and son, Afeni and Tupac Shakur. Its high ratings are a testament to the lasting cultural impact of Tupac Shakur.
Though his career only lasted five years, Tupac remains one of the most prolific artists of his generation with over 75 million records sold worldwide.
Fans can live stream the unveiling of the star at 10:30 a.m. PT on walkoffame.com. It will be the 2,758th star on the Walk of Fame.
Copyright 2023 Gray Media Group, Inc. All rights reserved.