5 head coaches leaving Enterprise High athletics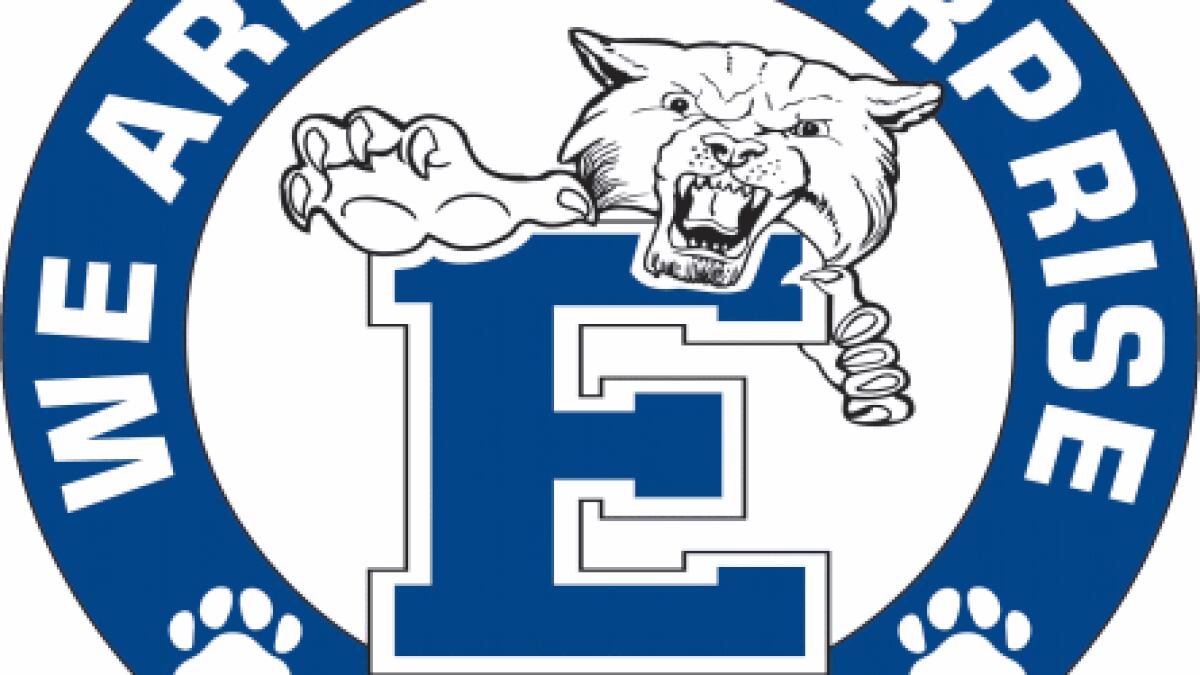 Published: Jun. 6, 2023 at 7:14 PM CDT
ENTERPRISE, Ala. (WTVY) - Enterprise High School has announced five head coaches have left the athletics program.
Head baseball coach Matt Whitton resigned after four years leading the program, including a 24-14 record in 2023 where the Wildcats were one game away from a trip to the state semifinals. Whitton has also spent five years as an assistant and was also a former player with the Wildcats.
Willie Fells was the head wrestling coach this past year, and spent the two previous years as assistant coach. In 2023, two girls won state championships in their respective weight classes. Fells also served as an assistant football coach.
Rex Bynum has announced his retirement as boys golf coach. Bynum has served as a coach with Enterprise for several years, including time as the baseball coach from 1993-2002.
Corrie Taylor has resigned as girls soccer coach, with head boys coach Bruce Ladner also taking over the girls squad. The boys and girls have produced quite a few runner up squads over the last few seasons. Both teams will also have assistant coaches to help with the programs.
Mary Evelyn Jordan has also resigned as girls tennis coach, with her role being filled by boys coach Grant Lyons. Both teams will also have assistant coaches to help with the programs.
Enterprise Athletics Director Trent Trawick tells News4 that the decision to leave was made by each coach.
All openings will be posted on Wednesday, June 7.
Subscribe to our News 4 newsletter and receive the latest local news and weather straight to your email every morning. Get instant notifications on top stories from News 4 by downloading our mobile apps.
Copyright 2023 WTVY. All rights reserved.