Man pleads guilty in Young Dolph murder case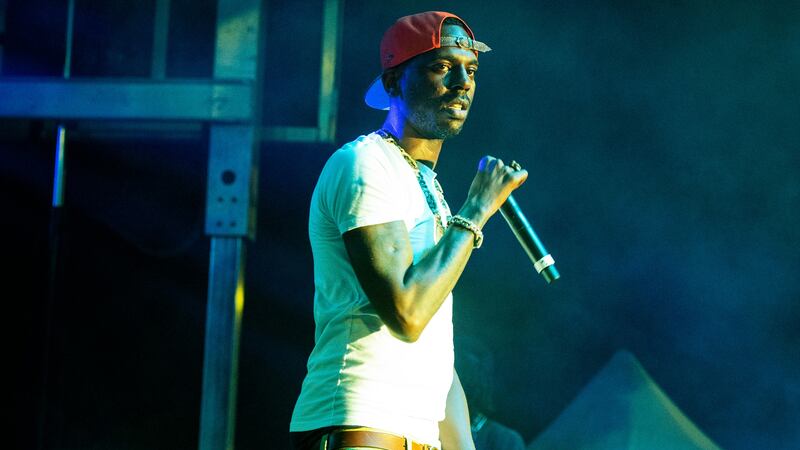 Published: Jun. 9, 2023 at 10:42 AM CDT
MEMPHIS, Tenn. (WMC/Gray News) - One of the men accused in connection to rapper Young Dolph's killing pleaded guilty in his court hearing Friday.
Jermarcus Johnson, 26, was accused as an accessory after the fact of conspiring to murder Young Dolph.
He was one of four men charged in the case.
He admitted to assisting his brother, Justin Johnson, in the days after the rapper was killed by taking possession of Justin Johnson's cell phone and car, so authorities would not think Justin was in Memphis.
"Conspiracy is a wide range of things," Shelby County prosecutor Paul Hagerman said. "They include people that were acting in the conspiracy before the murder happened. But also the people that were acting afterward. The charges that have been filed now against Jermarcus make it clear that he did things afterwards."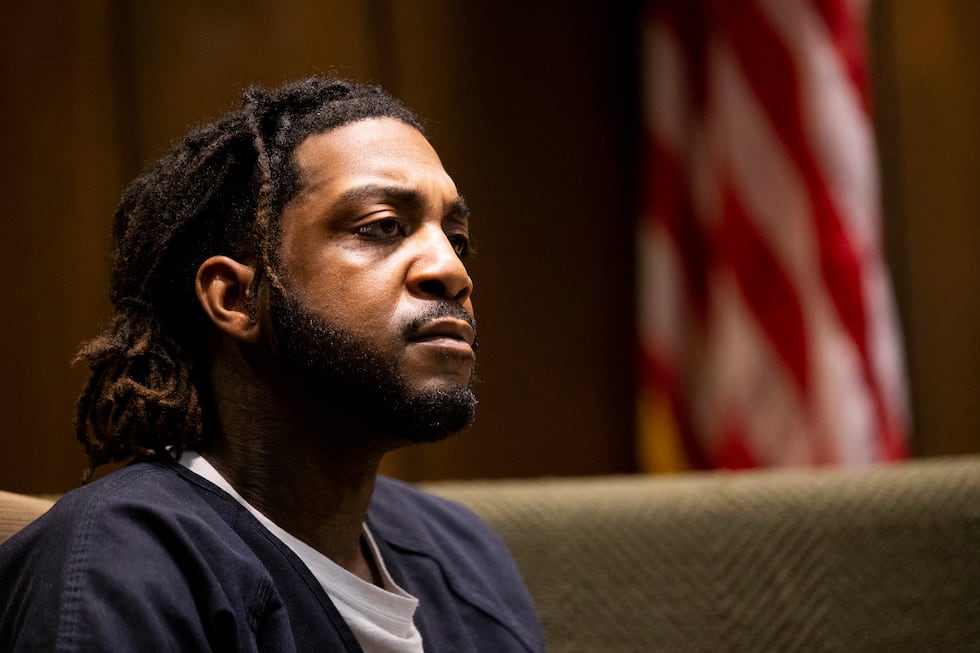 Jermarcus Johnson may be called as a witness to testify against the other suspects if their cases go to trial.
He faces between 6 and 12 years in prison.
The other three suspects are expected in court next month.
Young Dolph, real name Adolph Thornton Jr., was killed in November 2021. The 36-year-old rapper, label owner and producer was buying cookies at a bakery near his boyhood home in Memphis when he was gunned down by two men, authorities said.
Copyright 2023 WMC via Gray Media Group, Inc. The Associated Press contributed to the report. All rights reserved.