Man arrested for murder after house fire in Oxford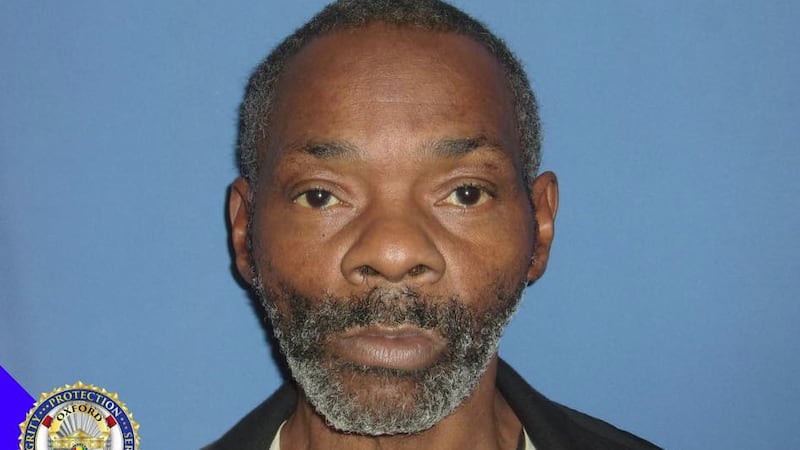 Published: Jun. 20, 2023 at 8:46 AM CDT
|
Updated: Nov. 15, 2023 at 5:41 PM CST
OXFORD, Ala. (WBRC) - A man was arrested in connection to a deadly house fire in Oxford that occurred on June 20.
Police say 51-year-old Arthur Turner was arrested in Knoxville, Tennessee on Nov. 3 on two counts of murder. He is being held in the Calhoun County Jail.
Oxford PD Criminal Investigations Division has other pending charges as well.
Oxford firefighters say two men died in a fire early Tuesday morning.
The Calhoun County Coroner's office confirmed the victims' identities as 81-year-old Thomas Lee Terry and 52-year-old Jimmy George Smiley. The men's bodies were sent to a forensic lab in Huntsville for autopsies to be done.
The two men are related, but the coroner's office is not yet sure how.
The Oxford Fire Department said the fire happened on 24 Main Street.
The call came in around 1:56 a.m. Firefighters were able to rescue an 8-year-old girl. She was taken to Children's of Alabama.
Three other people were taken to Regional Medical Center in Anniston where they were treated and released.
The cause of the fire is under investigation by the Alabama State Fire Marshal's office with assistance from Oxford Fire Department and Oxford Police Department.
Get news alerts in the Apple App Store and Google Play Store or subscribe to our email newsletter here.
Copyright 2023 WBRC. All rights reserved.