Crew member believed to have gone down with tugboat during storm on Alabama River
Published: Jun. 16, 2023 at 5:40 PM CDT
|
Updated: Jun. 20, 2023 at 4:30 PM CDT
UPDATE: The body of the captain of a tugboat that sank has been recovered, officials said. There has still been no word whether any other people were aboard the tugboat.
---
ORIGINAL STORY:
TENSAW, Ala. (WALA) - The search for a sunken tugboat and its crew members continued Friday afternoon, June 16, 2023 on the Alabama River. The tugboat sank north of Mount Vernon amidst strong storms earlier in the morning. Multiple agencies were involved in the search effort.
Details are limited but an ALEA source confirmed they're assisting with the search effort involving a tugboat and barge on the Alabama River near the Cutoff. That's just north of Mount Vernon, east of the Tombigbee Waterway. The tug sank during rough weather with at least one crew member on board, according to sources.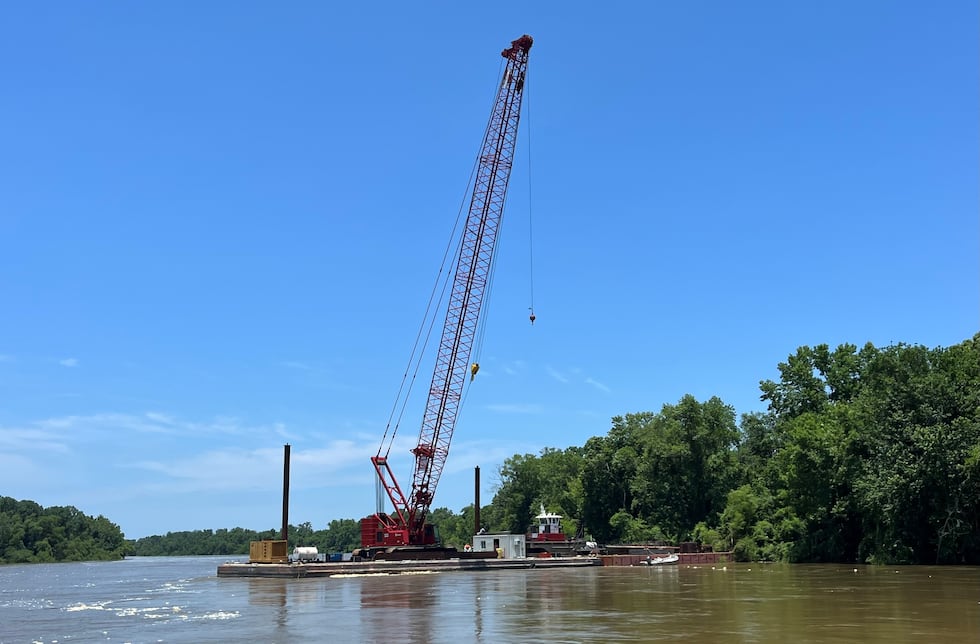 The search parties staged at Holley Creek Landing in Baldwin County and included North Baldwin Search and Rescue, Daphne Search and Rescue and ALEA's Marine Patrol division. Those who camp at the landing heard about what had happened and were concerned.
"Praying that everybody's okay and who aint, may the Lord be with the loved ones," said Timothy Tuberville.
Fox 10 News rode with Tuberville and his friends from the landing to the search area to get a feel for what the search teams were dealing with. The water was stained, high and moving swiftly making diving risky and running sonar, tricky.
"It's swift right there because the rock jetties on the other side of where he's at and you know, the water's up high so it's underwater and they probably didn't see it," Tuberville explained about the search area.
Daphne Search and Rescue has specialized sonar but because of the fast-moving current, the barge will have to be moved for them to get accurate readings. The name of the company which owns the tug has not been released, nor have the names of any of those involved in the accident.
The US Coast Guard is also on the scene and according to ALEA, is leading the investigation because the vessel involved was commercial.
Copyright 2023 WALA. All rights reserved.