Overcoming Poverty: Small Alabama town's school has big aspirations
This is one part in a multipart series called "Raising the Bar: Overcoming Poverty in Alabama"
Published: Jul. 17, 2023 at 10:56 AM CDT
|
Updated: Jul. 17, 2023 at 8:22 PM CDT
LOACHAPOKA, Ala. (WSFA) - In Alabama, schools that participate in athletics and are members of the Alabama High School Athletic Association are put into a classification ranging from 1A to 7A. The difference in size is clear. So the question is how do 1A schools compete with the bigger schools and get their athletes to the collegiate level.
WSFA 12 News spoke with the principal, head football coach and a player at Loachapoka High School to see how the small school's staff is going above and beyond to help get their athletes to the next level.
"We got one slogan here. There's only one way, and that's the Poka way," said Loachapoka High School principal Albert Weeden. "I worked in Atlanta, Georgia, where we had a population of 3,500 students. Here in Enterprise, Alabama, where we had maybe 2,000 students, the best opportunity that I've recognized is here at a smaller school," Weeden said.
To highlight how small this 1A school is, the 2023 graduating class was made up of 40 students. Small schools like this come with challenges like not having a track. For years, the Indians commuted to Beauregard High School to practice on its track. Despite not having one of their own, the boy's track team won its first state title in May 2023. Loachapoka is currently in the process of building its own track on campus.
READ MORE ON THIS SPECIAL SERIES
WSFA 12 News is launching a new, multipart series that aims to tackle Alabama's persistent issues with poverty.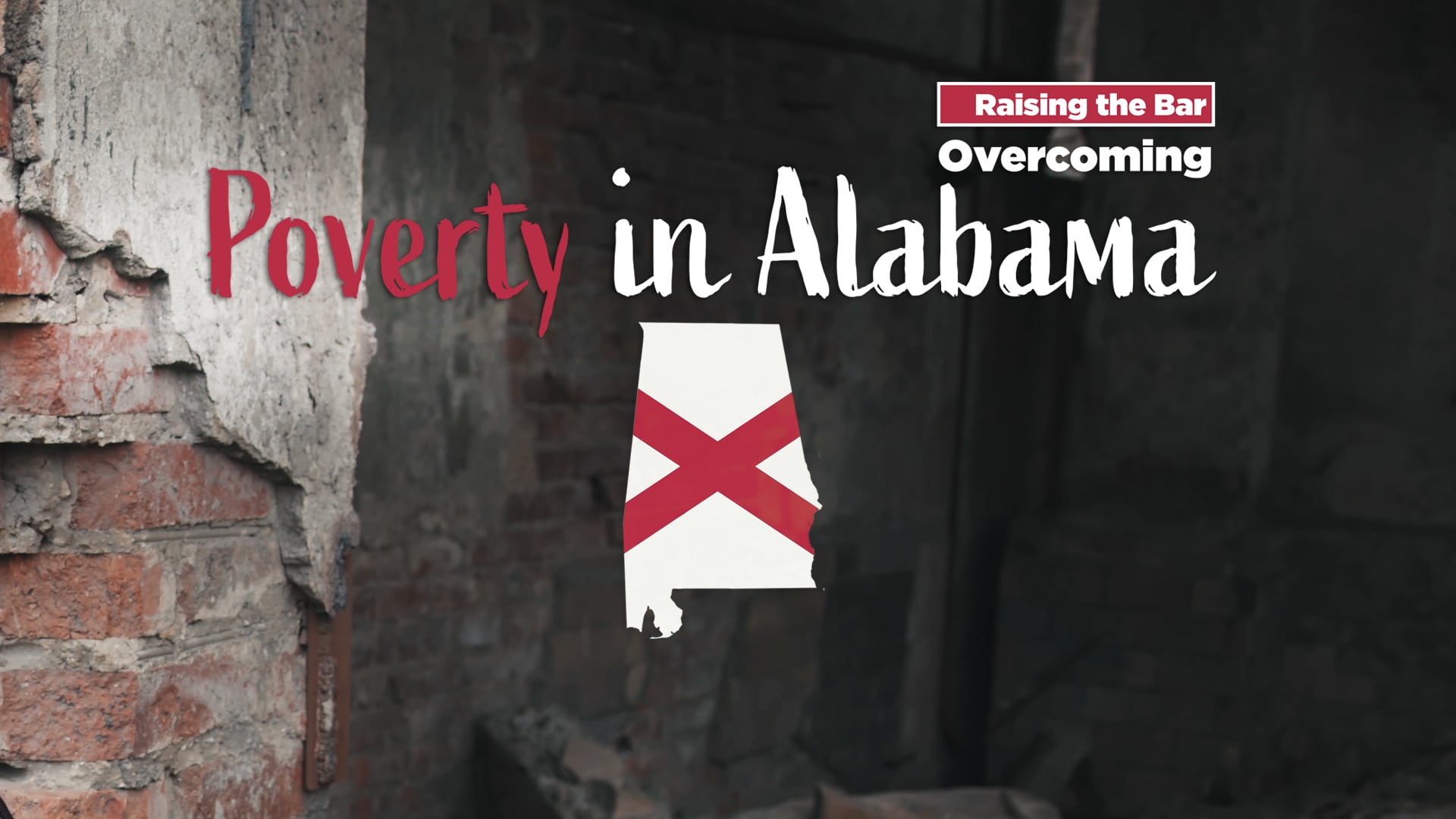 Under the AHSAA revenue share plan, the allocation difference between Class 1A and Class 7A is about $1,000. While Weeden says that money is always helpful, he gives credit to the coaches in each sport for constantly promoting and developing their athletes on social media and other platforms so college coaches will see. He also says it's the relationships these teachers and coaches build within their communities that help athletes get to the next level.
"As an administrator, I try to hire people, personnel, who wants to go beyond the call of duty," Weeden said.
Head football coach Frederick (Rico) Newton has been with the Indians for four years. Weeden says that Newton is one of those people that goes above.
Newton says there are challenges at being a 1A school when it comes to athletes getting exposure.
"The main thing I try to tell kids these days, if you're an athlete, if you're doing it the right way, a coach will find you," Newton said.
Newton said the right way is "doing it right in the classroom," and an example of that is the 2023 valedictorian and now Auburn University football player JC Hart. Hart said the exposure has grown since he enrolled at the small school.
"I think my ninth grade year, we had about 15 people in the crowd. Last year, we took it off. It was over 1,000," said Hart, saying there was "no place to sit, no place to park."
Newton got emotional during his interview. He said it gave him chills that Hart chose to stay at Loachapoka instead of going somewhere else to play in high school, like IMG Academy in Florida.
"You pour your heart into a lot of stuff as coaching," Newton said. "The reward is what happened today, to see a kid like JC going to college. That's the greatest reward."
Not reading this story on the WSFA News App? Get news alerts FASTER and FREE in the Apple App Store and the Google Play Store!
Copyright 2023 WSFA. All rights reserved.