Alabama police officer whose unit helped capture Saddam Hussein dies
Published: Jul. 20, 2023 at 12:15 PM CDT
|
Updated: Jul. 20, 2023 at 6:20 PM CDT
ELMORE COUNTY, Ala. (WSFA) - An Alabama police department is mourning the sudden death of one of its officers, a man who made headlines 20 years ago in 2003 after his unit helped capture Saddam Hussein after the fall of Baghdad in the U.S.-led invasion of Iraq.
Cpl. Desmond Bailey died Wednesday, according to a statement released by the Eclectic Police Department, located in a small town of about 1,200 people in Elmore County, about 30 miles northeast of Montgomery.
"Bailey spent his life serving his community, first with the U.S. Marines and then the U.S. Army where he retired as a Colonel," the department's social media statement explained. "He later pursued a career with Law Enforcement and began his career with the Prattville Police Department and finished his career with the Eclectic Police Department. His colleagues described him as courageous, selfless, and fearless."
Bailey's cause of death was not immediately clear. He was in his early 50s.
Prattville Police Chief Mark Thompson confirmed Bailey's unit was part of the operation that helped capture the Iraqi dictator.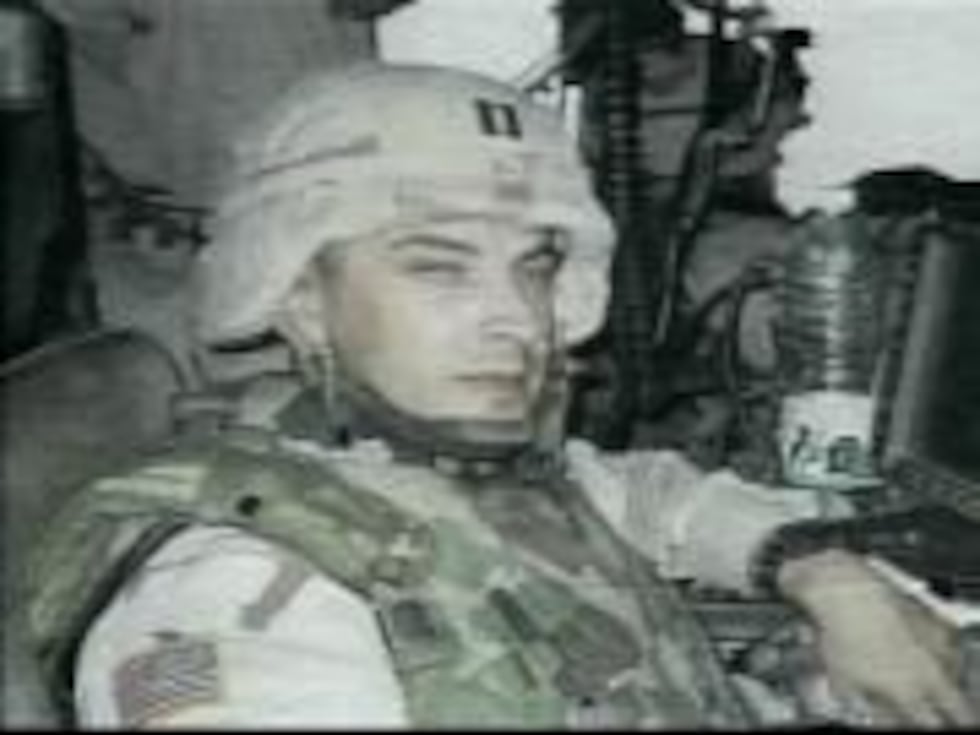 During a 2003 interview, Bailey's parents, said their son's unit conducted dozens of raids in search of Hussein before he was finally captured. Bailey, then 31, was among those in a reconnaissance unit that surrounded a farmhouse were Hussein was captured while hiding in a hole. Afterward, they were able to speak with him briefly on the phone.
A large procession of law enforcement vehicles transported Bailey's body from Montgomery Thursday afternoon.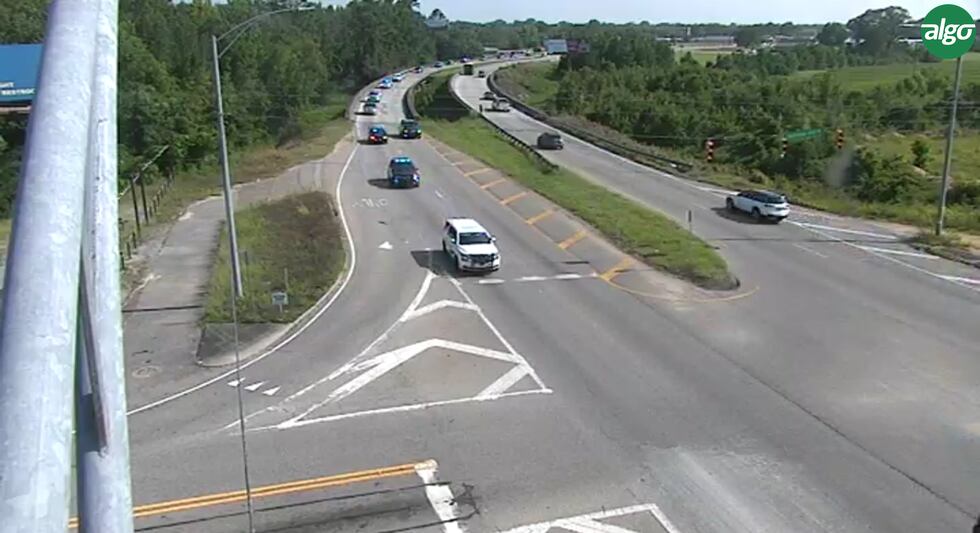 "Corporal Bailey, you will be greatly missed. Rest in peace, and may God welcome you home," the social media statement continued. "We love you brother. We will take it from here. Please keep his family and friends in your thoughts and prayers."
Funeral arrangements have not yet been released.
Not reading this story on the WSFA News App? Get news alerts FASTER and FREE in the Apple App Store and the Google Play Store!
Copyright 2023 WSFA. All rights reserved.