Alabama correctional officer among 3 charged with inmate's homicide
Published: Jul. 27, 2023 at 1:32 PM CDT
ELMORE COUNTY, Ala. (WSFA) - A correctional officer with the Alabama Department of Corrections and two state inmates have been charged with murder following the death of an inmate at Elmore Correctional Facility, according to the ADOC.
The murder charges against Sgt. Demarcus Sanders and inmates Frederick Gooden and Stefranio Hampton are connected to the death of inmate Rubyn James Murray, which ADOC said followed an incident outside of his dorm Wednesday.
The incident led to a fight between Murray and correctional officers. Murray and a correctional officer suffered minor injuries during the fight.
However, while Murray was in a holding area awaiting transport to Staton Health Care Unit for treatment of his his injuries, ADOC said two inmates, Gooden and Hampton, gained access to the holding area. Murray was later found to be unresponsive before being taken to SHCU, then transferred to an area hospital where he was pronounced dead.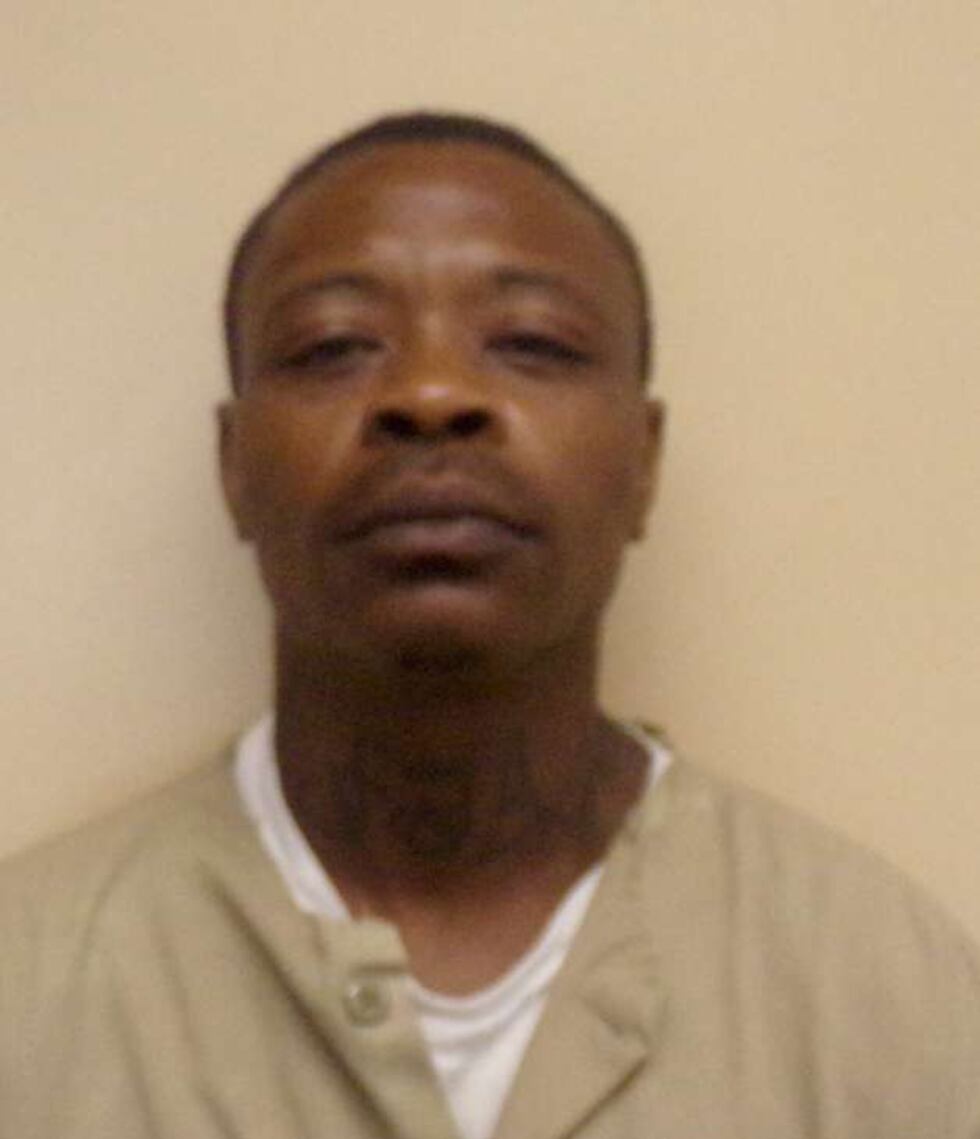 Sanders resigned from his position after being charged, ADOC added. He is being held in the Elmore County Detention Facility without bond.
Murray, 38, was serving a 20-year sentence for first-degree robbery out of Montgomery County. Gooden, 60, is serving a 30-year sentence for second-degree theft of property out of Jefferson County. Hampton, 35, is serving a life sentence for first degree robbery out of Montgomery County.
Murray's cause of death is pending an autopsy and the conclusion of the investigation, according to ADOC. Further charges in the case are pending.
Not reading this story on the WSFA News App? Get news alerts FASTER and FREE in the Apple App Store and the Google Play Store!
Copyright 2023 WSFA. All rights reserved.