Maplesville woman using prayer pillow ministry to provide hope
Published: Aug. 4, 2023 at 11:30 AM CDT
MAPLESVILLE, Ala. (WSFA) - Just before the pandemic hit, Maplesville resident Yvonne Mitchell was diagnosed with cancer. Instead of sulking and feeling sorry for herself, she wanted to find a way to help others.
"It started with my diagnosis with breast cancer," said Mitchell with the nonprofit Prayer Pillow Ministry Outreach. "I just wanted to give back."
With a little nudge, she found her calling.
"When God gave me the vision, it was His divine order that we not sell any pillow."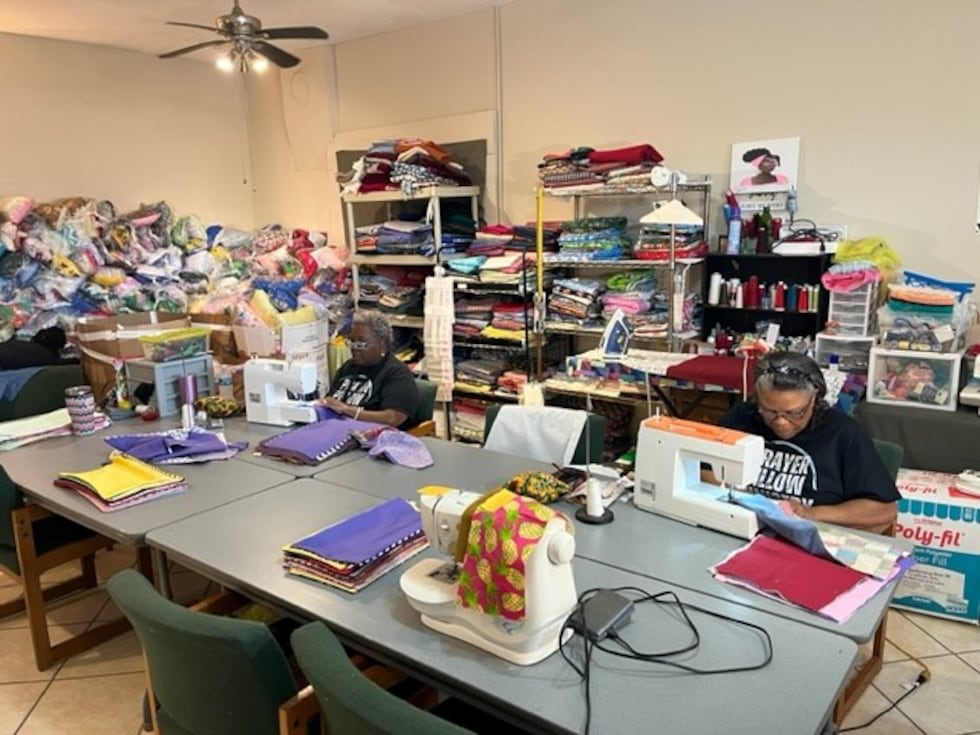 So four days a week, this group of energetic young ladies pumps out pillow after pillow. They are all volunteers. The pillows are free. They survive on donations and fundraisers, and more importantly, faith.
"We cut the pattern out. Then it goes to our two ladies who sew all the time. They put them together. Then Miss Benita trims. Then Miss Lonnie stuffs the pillow. Then it comes back to me, or someone else and we close the pillow. Then we'll pray over the pillows and someone will bag them."
From a small Chilton County shop to places all over the world, it takes a special team. These are more than just a place to rest your head.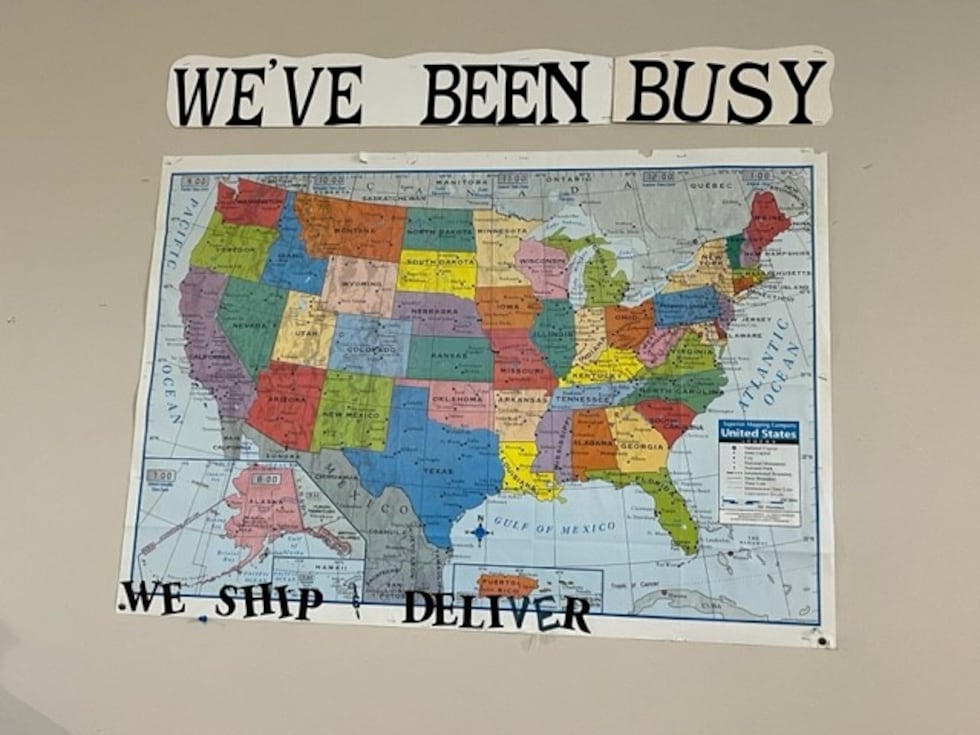 "Everybody is going through something, went through something, or it's coming. Just to put a smile on someone's face in a world full of chaos, you can't beat it."
Stacks of these pillows with a purpose are ready to spread some love from a tiny shop in Maplesville, Alabama.
Not reading this story on the WSFA News App? Get news alerts FASTER and FREE in the Apple App Store and the Google Play Store!
Copyright 2023 WSFA. All rights reserved.