Lanier vs. Percy Julian game changes venue, date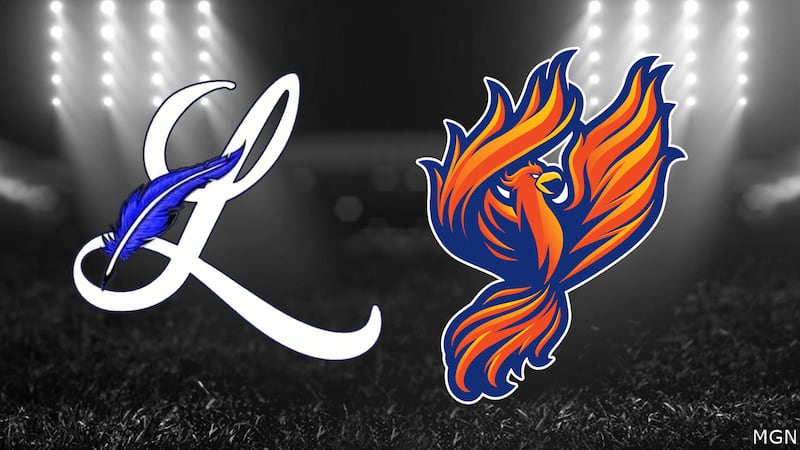 Published: Aug. 22, 2023 at 4:26 PM CDT
|
Updated: Aug. 26, 2023 at 11:37 AM CDT
TUSKEGEE, Ala. (WSFA) - The historic rivalry between Sidney Lanier and Percy Julian now has a new location for its game, as well as a new date.
According to Montgomery Public Schools and the head coaches of Lanier, Julian and BTW-Tuskegee, the game will be held at BTW-Tuskegee. It will now be played Saturday night instead of Friday, with kickoff at 8 p.m.
In a Facebook post Saturday morning, MPS Athletics announced that only parents and siblings will be allowed at the game.
The game was originally scheduled at the Wetumpka Sports Complex. WSFA 12 News has reached out to the complex to ask why they would not host the two teams, but we have not heard back.
Sign up for the WSFA Newsletter and get the latest local news and breaking alerts in your email!
Copyright 2023 WSFA. All rights reserved.