Mental health worker accused of bringing drugs into Alabama prison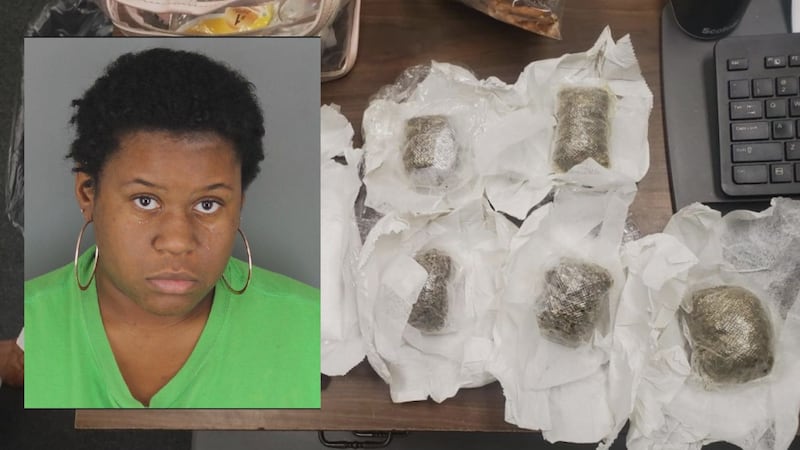 Published: Aug. 25, 2023 at 4:38 PM CDT
BESSEMER, Ala. (WSFA) - The Alabama Department of Corrections arrested a mental health worker at Donaldson Correctional Facility this week.
Correctional officers say they searched Jasmonique Ware Thursday and found two packages and a plastic bag with an unknown substance under the food in her bag. ADOC says those packages contained five clear bags of marijuana and two clear bags of suspected methamphetamine.
Ware was then charged with trafficking methamphetamine, unlawful possession of marijuana and promoting prison contraband. She was taken to the Jefferson County jail.
Officials say the investigation is ongoing and additional charges may be added.
According to ASOC, Ware works for YesCare, the state prison system's health care services provider.
Sign up for the WSFA Newsletter and get the latest local news and breaking alerts in your email!
Copyright 2023 WSFA. All rights reserved.