Former Montgomery County Jail correctional officer indicted on federal charges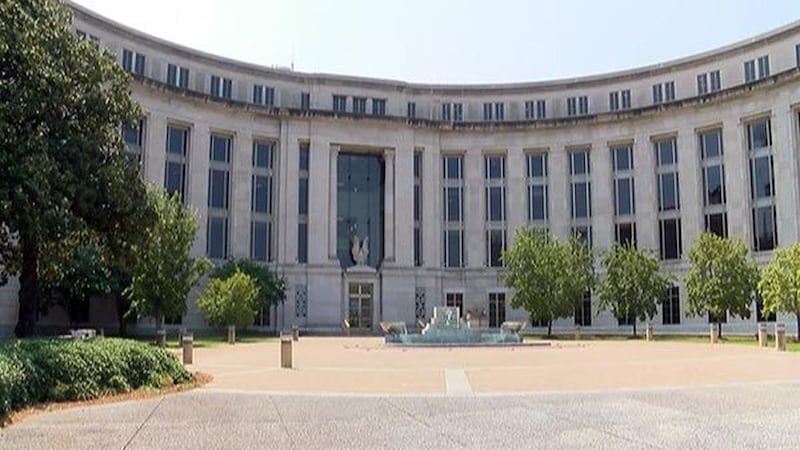 Published: Aug. 29, 2023 at 2:03 PM CDT
MONTGOMERY, Ala. (WSFA) - A former correctional officer with the Montgomery County Detention Facility has been indicted by a federal grand jury, according to the U.S Attorney's Office and the U.S. Marshals Service for the Middle District of Alabama.
Mario Avery, 43, was the focus of a three-count indictment charging him with conspiracy to provide contraband to an inmate in prison, bribery, and providing contraband to a federal inmate.
The indictment alleges Avery conspired with others to provide a federal inmate at the Montgomery County Jail with prohibited items, and that Avery allegedly accepted cash in return for smuggling contraband into the detention facility and providing the contraband to the inmate in November.
Avery was arrested Monday and is set for a Tuesday afternoon initial court appearance in federal court. If convicted on all counts, the former correctional officer could face a maximum sentence of 15 years in prison.
It's unclear if the cases are related, but this is the third Montgomery County Detention Facility correctional officer charged in recent months.
In May, investigators arrested Darrell Alvin Coleman Jr., after an investigation found he was responsible for bringing contraband into the detention facility, specifically synthetic drugs.
In July, Timothy Bernard Summerlin was charged with conspiracy to provide contraband to an inmate in prison and bribery of a public official.
Not reading this story on the WSFA News App? Get news alerts FASTER and FREE in the Apple App Store and the Google Play Store!
Copyright 2023 WSFA. All rights reserved.