Cahaba Medical Care opens prenatal clinic in Perry County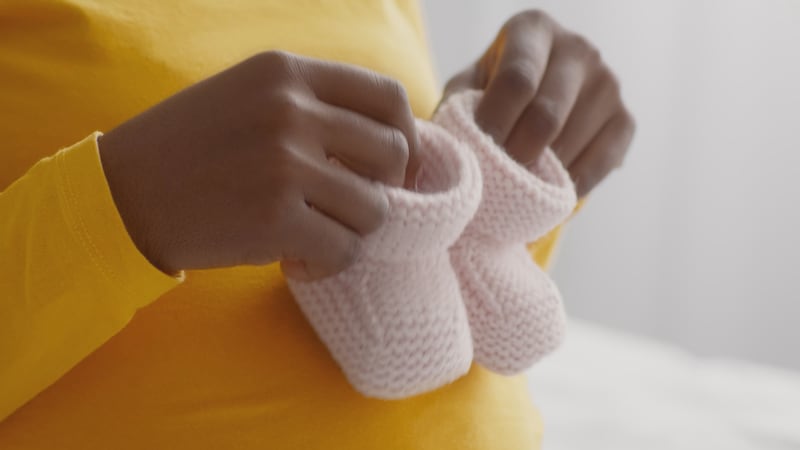 Published: Aug. 31, 2023 at 2:44 PM CDT
|
Updated: Aug. 31, 2023 at 2:47 PM CDT
PERRY COUNTY, Ala. (WSFA) - Cahaba Medical Care is taking action in Perry County to address Alabama's alarming infant and maternal mortality rates.
Recent studies show that Alabama's infant and maternal mortality rates, especially among African American mothers, are higher than the national average. Perry County in particular faces limited access to maternal healthcare. Cahaba Medical seeks to change that.
"Our research and clinical experience has proven that local access to prenatal care and delivery services can impact these critical health care metrics around infants and mothers by helping women have healthier pregnancies and babies," said Cahaba Medical Care CEO, Dr. John Waits. "We've recognized this critical need in Perry County, and we're committed to providing these services here to ensure all expectant mothers have access to the care they deserve."
Perry County lacks a hospital, but thanks to Dr. Laura Lishman and Cahaba Medical, residents now have access to prenatal care. Dr. Lishman, a Family Medicine physician, now works for Cahaba's Marion clinic in Perry County, providing ultrasounds, testing, and health monitoring.
"Prior to the opening of the CMC Marion clinic, there was no prenatal care available in Perry County. When a woman living in Perry County became pregnant, she had to travel to a neighboring county for prenatal care and often did not have the means to do so. Now that we have this available locally, they are receiving consistent, high-quality prenatal care, which increases the safety of both mother and child," said Dr. Lishman.
Cahaba Medical Care's Marion clinic is located at 1303 Washington Street and is open Monday through Friday, 8 a.m. - 5 p.m.
Sign up for the WSFA Newsletter and get the latest local news and breaking alerts in your email!
Copyright 2023 WSFA. All rights reserved.