New court documents give timeline of Dadeville mass shooting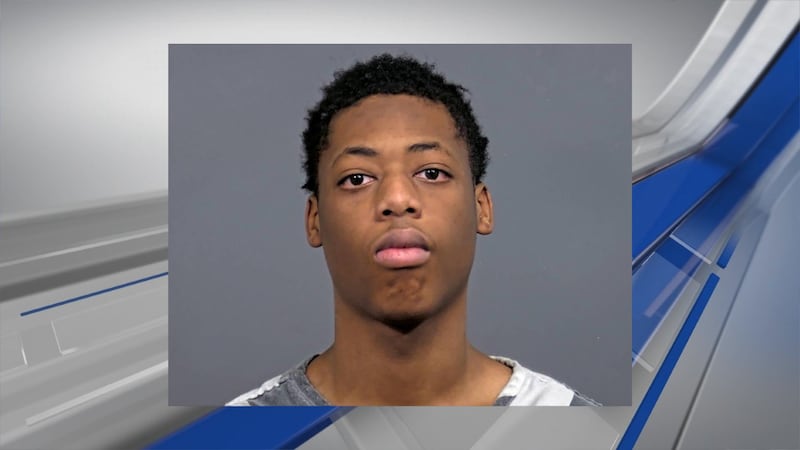 Published: Sep. 20, 2023 at 2:52 AM CDT
DADEVILLE, Ala. (WALA) - New court documents regarding the Dadeville mass shooting provide more details into what happened at the birthday party which left four dead and 32 injured.
According to the documents from the Aniah's Law hearing for Sherman Peters, the 15-year-old who will now be charged as an adult, multiple armed individuals attended the birthday party which was held in a "relatively small room" with an exit and an entrance.
Court documents state that a number of those armed individuals were asked to leave, but did not comply which was followed by an altercation with a masked individual who arrived shortly after.
That altercation lead to the "discharge of more than 90 rounds" inside the building which resulted in four deaths, according to court documents.
Peters admitted during testimony that he was in possession of a 9-millimeter at the scene and discharged it multiple times inside the building.
One of the deceased individuals was the masked subject who arrived at a later time, according to court documents.
Peters was not granted bond.
Peters is a co-defendants with Willie Brown, brothers Travis and Ty Reik McCullough, Wilson Hill and Johnny Brown, according to investigators.
Copyright 2023 WALA. All rights reserved.