No injuries in Montgomery school bus crash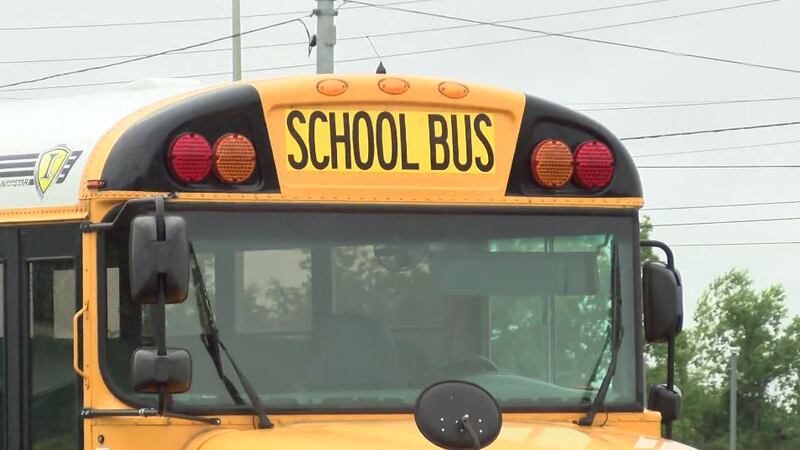 Published: Sep. 20, 2023 at 6:41 PM CDT
MONTGOMERY, Ala. (WSFA) - Montgomery police confirm there was a crash involving a school bus Wednesday afternoon.
Police say the bus and another vehicle collided in the area of Buckboard Road and Eastern Boulevard around 3 p.m. NO one was injured.
No other information was released, as the investigation into the wreck continues.
Sign up for the WSFA Newsletter and get the latest local news and breaking alerts in your email!
Copyright 2023 WSFA. All rights reserved.