Tallassee murder suspect captured
Published: Sep. 20, 2023 at 9:45 PM CDT
|
Updated: Sep. 23, 2023 at 9:34 AM CDT
TALLASSEE, Ala. (WSFA) - The Tallassee Police Department has arrested a suspect in connection to a Wednesday night homicide, according to Police Chief Todd Buce.
Robdarius Ronkevious Smith, also known as "Rah Rah", was taken into custody with help from the Butler County Sheriff's Office Friday. No other details on his capture were released.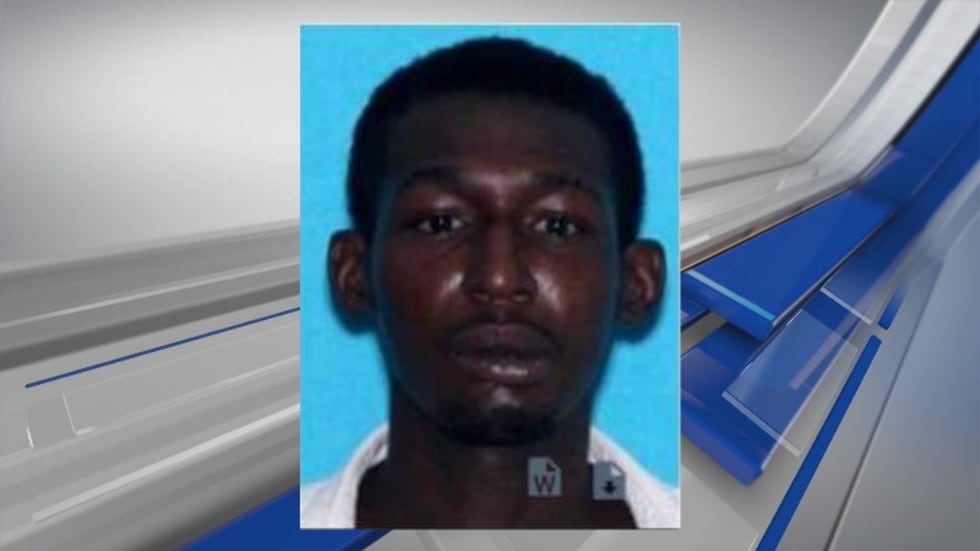 Smith, 31, of Tuskegee, was developed as the suspect in a deadly shooting that happened around 6 p.m. Wednesday in the 100 block of Washington Street.
The victim, whose identity remains unreleased, was found by first responders suffering from gunshot wounds of "an AR-15 style pistol," according to the police department. The victim died on the scene.
Buce said multiple witnesses were interviewed and a warrant was obtained for Smith, whom the chief said may have been on narcotics.
No motive for the homicide has been released pending an on-going investigation.
The police chief thanked multiple agencies for assistance including the Tallapoosa and Macon county sheriffs offices, the Eclectic and Tuskegee police departments, and the U.S. Marshals Task Force.
Sign up for the WSFA Newsletter and get the latest local news and breaking alerts in your email!
Copyright 2023 WSFA. All rights reserved.