Sweet Trails Alabama announces statewide 'Swing Around the State Tour'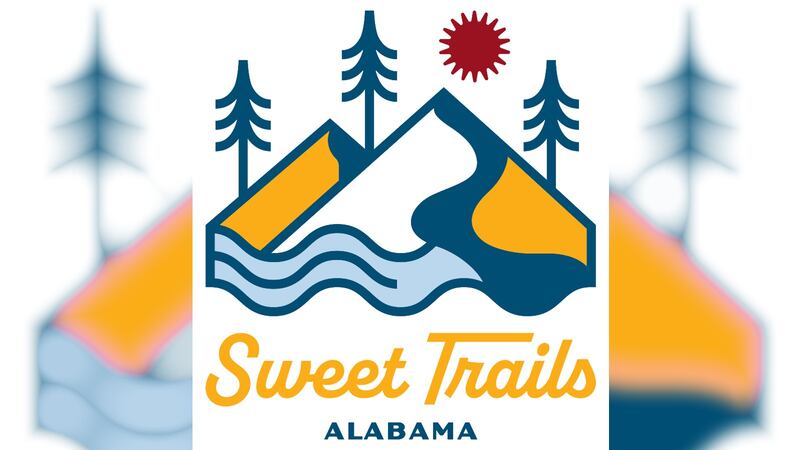 Published: Sep. 28, 2023 at 9:17 AM CDT
MONTGOMERY, Ala. (WSFA) - Sweet Trails Alabama announced that they will be taking a statewide public tour with the Singing River Trail and Jacksonville State University from October 2-6, 2023.
The Sweet Trails Alabama Swing Around the State Tour will start in Huntsville and Florence and kick off a year-long initiative to identify existing trails and locate possible new routes in all sixty-seven counties in Alabama.
The five-day, nine-stop tour will stop in Huntsville, Florence, Tuscaloosa, Selma, Atmore, Dothan, Montgomery, Birmingham, and Jacksonville.
Throughout the tour, Sweet Trails Alabama representatives and guest speakers will share their inspiring vision for strengthening community bonds and creating more opportunities throughout Alabama. The day, time, and place of each public meeting and an RSVP link can be found here.
The Sweet Trails Alabama Swing Around the State Tour is open to the public and made possible by the Alabama Association of Resource Conservation and Development Councils. These nine Alabama RC&D Councils are made up of volunteers who identify the unmet needs in their communities and create solutions across Alabama.
Not reading this story on the WSFA News App? Get news alerts FASTER and FREE in the Apple App Store and the Google Play Store!
Copyright 2023 WSFA. All rights reserved.