ADOC correctional officer arrested for allegedly selling drugs at Staton Prison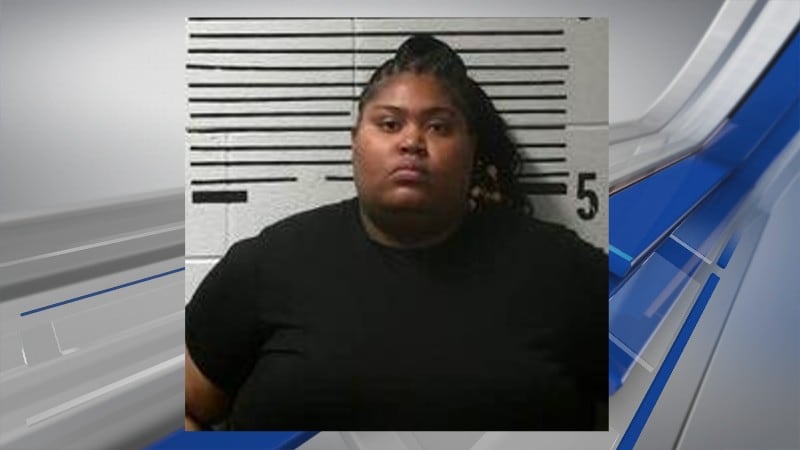 Published: Sep. 29, 2023 at 3:44 PM CDT
|
Updated: Sep. 29, 2023 at 4:42 PM CDT
ELMORE COUNTY, Ala. (WSFA) - A correctional officer with the Alabama Department of Corrections has been arrested and charged with promoting prison contraband and using her official position for personal gain, according to court documents.
Court filings indicate Laneitria Shanaye Hasberry, 29, of Prattville, brought 170 grams of marijuana into Staton Correctional Facility around 3 p.m. Wednesday where she then received $1,000 as payment for the drugs.
"While Correctional Staff at Staton Correctional Facility conducted searches of incoming staff, an officer observed a suspicious package being concealed by Hasberry," said ADOC spokeswoman Kelly Betts. "Hasberry was detained, the package was secured and confiscated."
Hasberry was arrested and transported to the Elmore County Jail. She posted a $15,000 bail and was released the next day, according to jail records.
Betts said ADOC's Law Enforcement Services Division was notified of the incident and an investigation is ongoing. She noted that more charges may be pending.
Hasberry is no longer employed by the department.
Not reading this story on the WSFA News App? Get news alerts FASTER and FREE in the Apple App Store and the Google Play Store!
Copyright 2023 WSFA. All rights reserved.