Wetumpka farmer names meat market after his donkey, Casper
Published: Sep. 29, 2023 at 5:36 PM CDT
WETUMPKA, Ala. (WSFA) - Johnny Boyd was raised in Elmore County and graduated from Wetumpka High School. He spent some time in Auburn. Then, in the early 90′s he decided to move home and bought a farm off Redland Road in 1992.
"I was raised on a farm in South Montgomery County," said farmer Johnny Boyd. "We're familiar with cattle. This place came up for sale and I just bit the bullet."
He learned quickly, farm life is never dull.
"Every day there's something different to figure out."
A few months ago Boyd decided to open up a little store and sell Alabama made products, including some of the beef raised on his farm.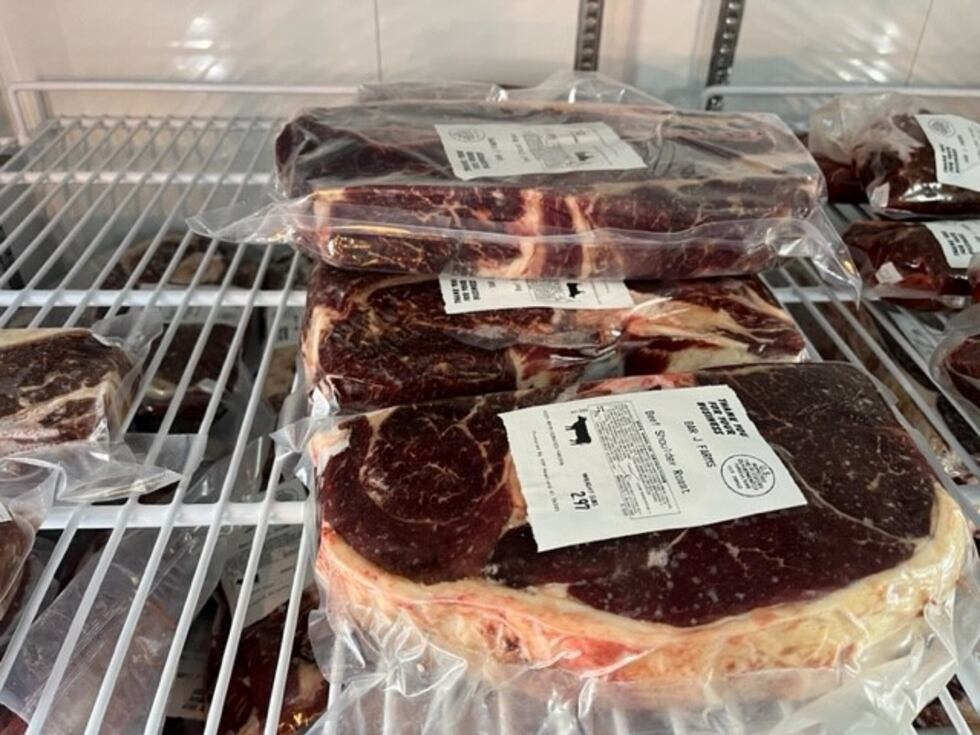 "We have steaks, ribeyes, T-bones, porterhouse, chuck roast, and our real claim to fame is our hamburger meat. It's called Everything but the Moo."
He calls it Casper's Meat Shop.
"Everyone asks, how did you get the name?"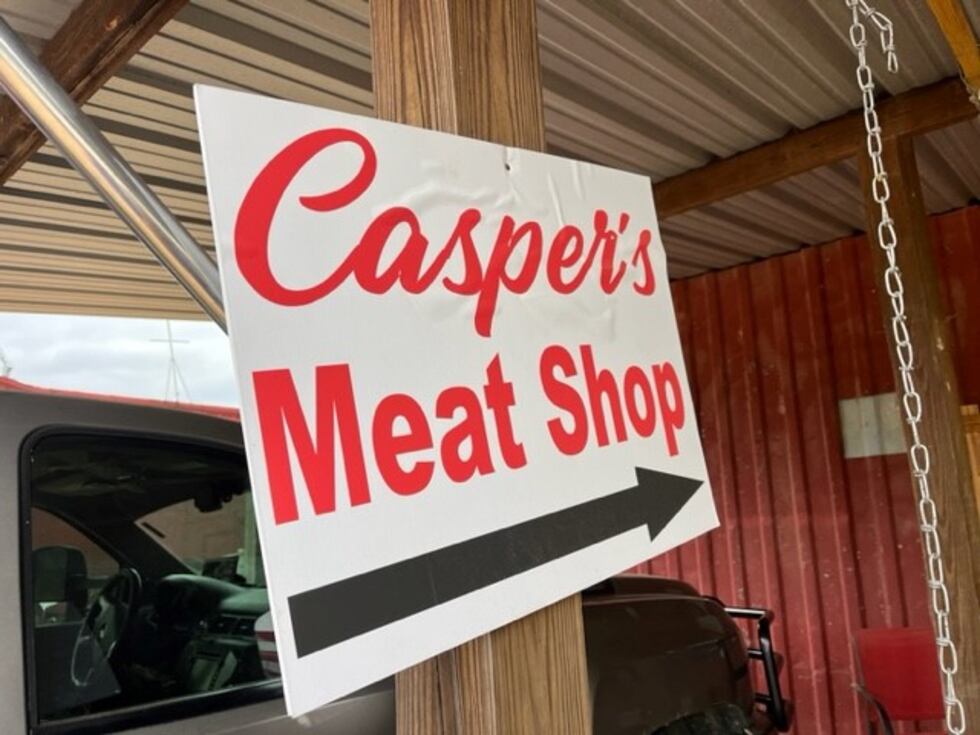 It all started when Bar J Farms created a Facebook page. Followers noticed a single white donkey hanging out with all those cows. Seemed like everyone loved Casper.
Except for Boyd.
"The kids would drive by in the afternoon on the way home from school and want to see Casper. The community loved him. I didn't love him. He's been a nuisance to me. But, I love him now."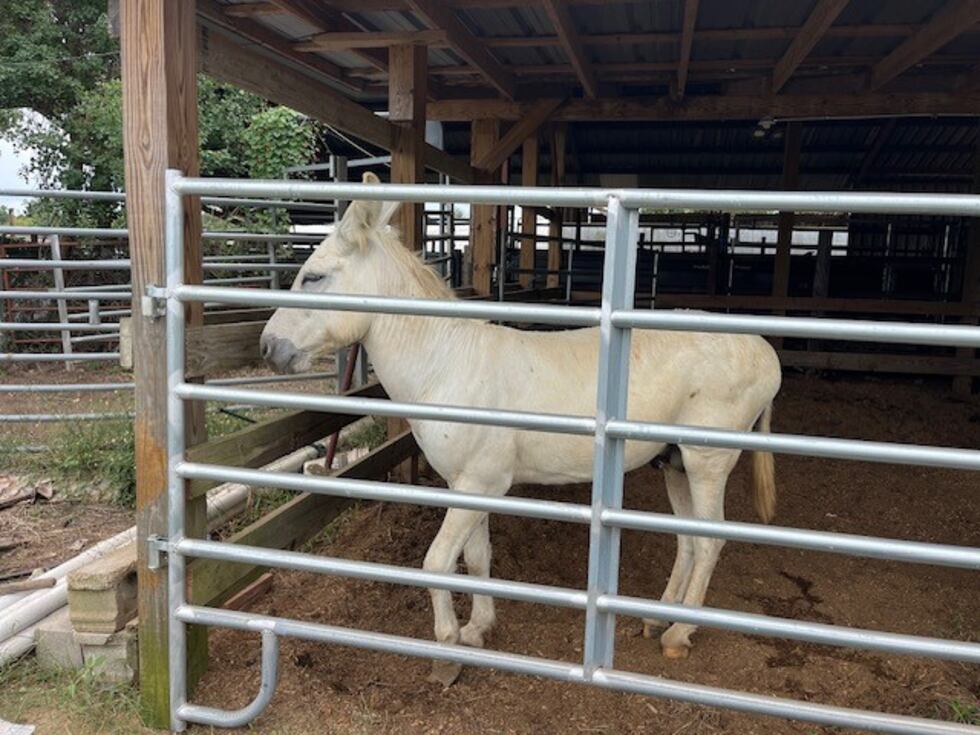 Casper has been with Boyd for 15 years. He hasn't exactly been his favorite.
"Pretty much just eats grass and gets in the way."
But, he's pretty much the star of the show. While all his friends will make big sacrifices, this donkey is now the goat, living the good life. There's even some Casper merchandise inside the store. It's open Thursday through Saturday. You can find the hours on the Bar J Farms Facebook page.
Along with all kinds of meat they also have milk, honey, jelly, yogurt and other items all made in Alabama.
Not reading this story on the WSFA News App? Get news alerts FASTER and FREE in the Apple App Store and the Google Play Store!
Copyright 2023 WSFA. All rights reserved.