1 lawsuit against Alabama Medical Cannabis Commission dismissed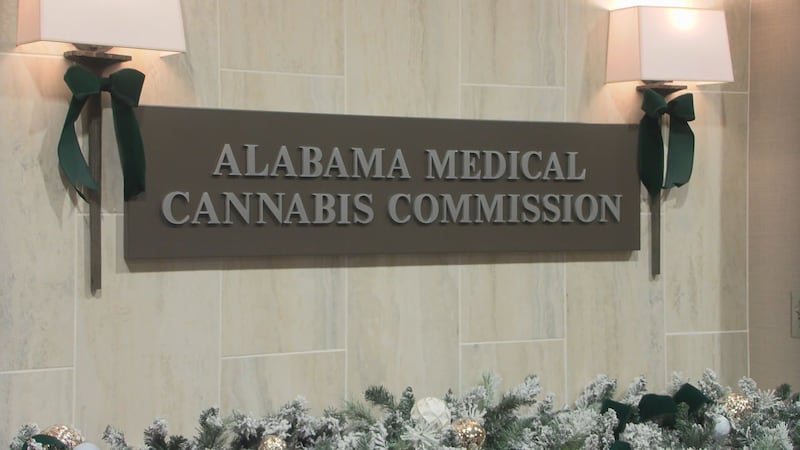 Published: Oct. 11, 2023 at 5:32 PM CDT
MONTGOMERY, Ala. (WSFA) - A Montgomery County judge has dismissed one of the multiple lawsuits against the Alabama Medical Cannabis Commission.
Circuit Judge James Anderson dismissed the case brought by Verano Alabama LLC. According to the ruling, the medical cannabis company alleged the commission "exceeded its authority as a state agency and violated the Alabama Administrative Procedure Act" when it rescinded the business licences it awarded on June 12.
The judge said the business licenses issued the the commision are not a property right. He stated the commision has the power to void or correct licenses it awards and that Verano "failed to state a claim upon which relief can be granted." He dismissed Verano's lawsuit with prejudice.
The Alabama Medical Cannabis Commission still faces more lawsuits over possible violations of Alabama's Open Meetings Act and its business licensing process. Those remaining lawsuits could be impacted by this ruling because of the judge's decision that the commision has the power to rescind business licenses.
The commission is expected to vote on new rules for the licensing process at its scheduled Thursday meeting.
Sign up for the WSFA Newsletter and get the latest local news and breaking alerts in your email!
Copyright 2023 WSFA. All rights reserved.