US Rep. Barry Moore running for reelection in different district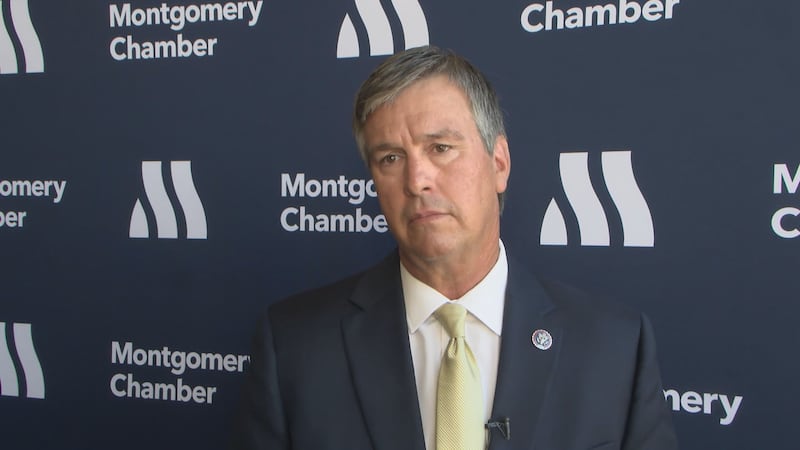 Published: Oct. 30, 2023 at 9:27 PM CDT
WASHINGTON (WSFA) - U.S. Rep. Barry Moore has announced that he's running for reelection but in a different district.
Moore currently represents District 2, which includes Montgomery in the north and the Wiregrass in the south.
But due to the redistricting of Alabama's new congressional map, Moore's hometown of Enterprise will now be in District 1, which stretches across the southern portion of the state. That is why Moore said he will seek reelection in that District.
"I currently represent seven of those nine counties anyway, so we're going to add Mobile and Baldwin," Moore said in a video announcement.
Moore will face District 1 incumbent Rep. Jerry Carl in the Republican primary this spring. The winner will go on to the general election in November.
Moore's announcement also means District 2 will have a new representative in Washington.
Sign up for the WSFA Newsletter and get the latest local news and breaking alerts in your email!
Copyright 2023 WSFA. All rights reserved.