Volunteers needed for Montgomery Zoo's Serve Day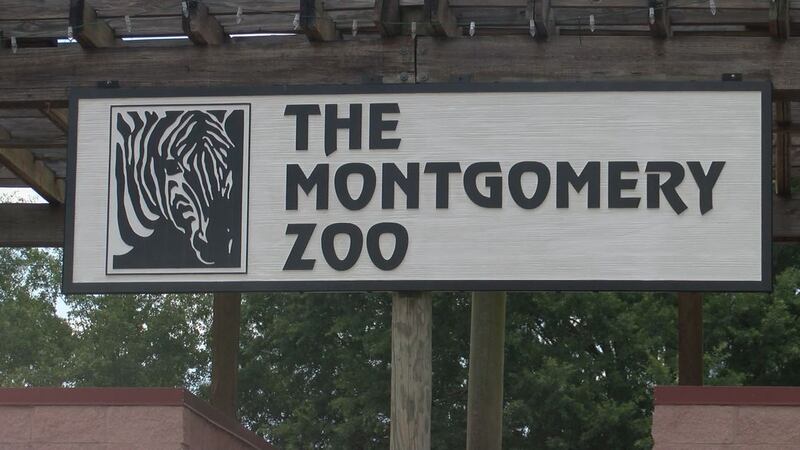 Published: Nov. 14, 2023 at 3:46 PM CST
MONTGOMERY, Ala. (WSFA) - The Montgomery Zoo will hold its annual Fall Zoo Volunteer Serve Day on Saturday and they want your help.
The zoo is looking for volunteers to help with landscaping, trimming bushes, planting flowers, raking leaves, painting, and overall prepping the Zoo for upcoming events.
Zoo Serve Day is designed to engage the community in efforts to maintain the facility. The Zoo says volunteer commitment allows it to continue to improve and assist staff in daily operations.
The serve times available for Saturday, Nov. 18 are:
All day shift: 9 a.m. to 4 p.m.

Morning shift: 9 a.m. to 12 p.m.

Afternoon shift: 12 p.m. to 4 p.m.
Groups, companies, families, and individuals are welcome to sign up.
Anyone age 12 and up is encouraged to volunteer. Volunteers 12 to 16 years old must have a chaperone or parent volunteer alongside them.
The Montgomery Zoo is unable to accept court-ordered community service.
For more information or to register for Zoo Serve Day, click here, or contact Bailey Glasgow at (334) 625-4930 or bglasgow@montgomeryal.gov.
Sign up for the WSFA Newsletter and get the latest local news and breaking alerts in your email!
Copyright 2023 WSFA. All rights reserved.