Remembering Su Ofe of Huntingdon College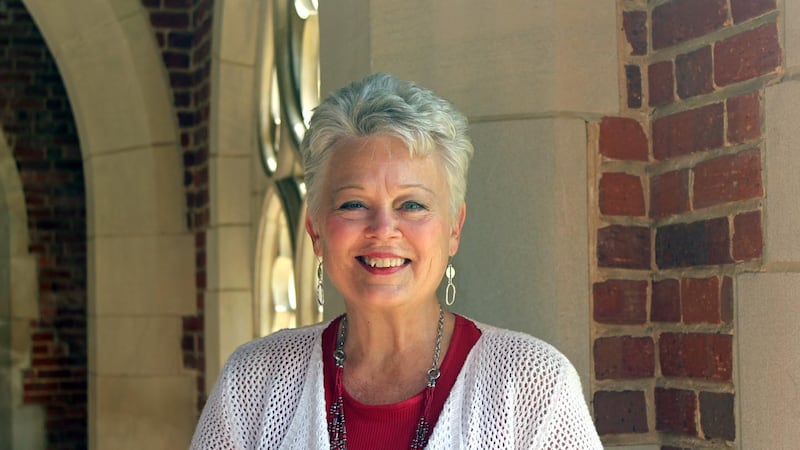 Published: Nov. 15, 2023 at 8:51 AM CST
MONTGOMERY, Ala. (WSFA) - Huntingdon College has announced the passing of its Vice President of Communications and Marketing, Su Ofe, following an extended illness.
Su was a member of the Huntingdon College administration for 29 years.
"Su Ofe represented the heart and soul of Huntingdon College," commented Huntingdon President Cam West. "She was a brilliant lady, dedicated to all members of the Huntingdon College family, and she told stories of the Huntingdon College experience beautifully to all constituencies of the College. She was a great champion for the arts at Huntingdon and was often the point person for distinguished lecturers, musicians, and artists visiting the College. She embodied the spirit of Huntingdon – a lady of great faith, a fountain of wisdom devoted to life-long learning, and a heart of gold who truly cared for the least of these. Not only did Su Ofe love Huntingdon College, Huntingdon people truly loved Su Ofe."
Su Ofe started working in higher education in 1981 as a work-study student at her undergraduate alma mater, the Maryland Institute College of Art. From 1983 to 2000, she served in areas of admission, marketing, and enrollment management at the Maryland College of Art and Design, Marycrest College, Chatham College, and beginning in 1995, Huntingdon College. In 2000, Su moved to Huntingdon's communications and marketing arena, where she wrote, directed, and managed internal and external communications, marketing, media relations, college marketing publications, photography, social media communications, the College Web site, and community relations. She wrote and edited the highly acclaimed Huntingdon College Magazine.
Outside of Huntingdon, Su was a devoted member of First Christian Church, where she served as director of music and worship.
Not reading this story on the WSFA News App? Get news alerts FASTER and FREE in the Apple App Store and the Google Play Store!
Copyright 2023 WSFA. All rights reserved.