Alabama's infant mortality rate decreased in 2022, ADPH says
Published: Nov. 16, 2023 at 4:13 PM CST
|
Updated: Nov. 16, 2023 at 8:06 PM CST
MONTGOMERY, Ala. (WSFA) - Alabama's infant mortality rate decreased in 2022 from the rate in the previous year, according to the Alabama Department of Public Health.
ADPH says the infant mortality rate in 2022 was 6.7 deaths per 1,000 live births, a decrease from the 7.6 rate in 2021.
While Alabama's rate improved, it is still higher than the provisional rate for the U.S. in 2022, which is 5.6. The national rate trended upward for the first time in 20 years.
RELATED CONTENT
The United States barely gets a passing grade on pre-term births.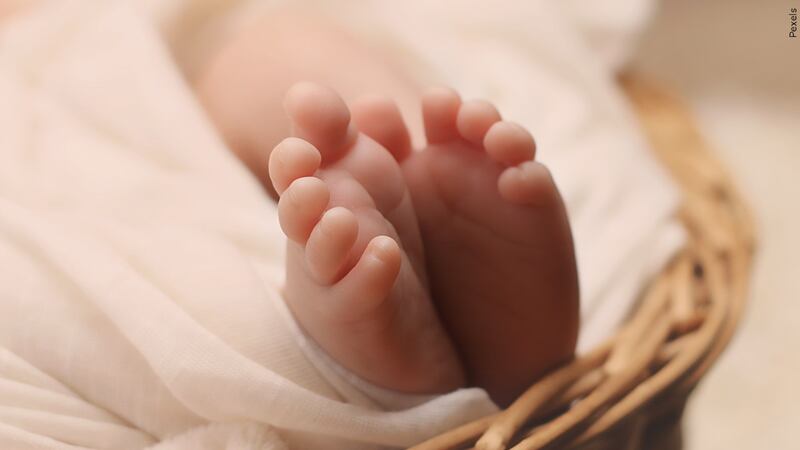 "I am pleased that both the 2022 infant mortality rate and the 3-year infant mortality rate of 7.1 for the years 2020-2022 have decreased to the lowest rate ever. Births with maternal smoking also declined to the lowest ever recorded," State Health Officer Dr. Scott Harris said.
Black mothers continue to have the highest infant mortality rate in the state, ADPH data shows. In 2022, the rate increased to 12.4 from 12.1 in 2021. The infant mortality rate for white mothers was 4.3, a decrease from 5.8 in 2021.
"The enduring disparity between birth outcomes for Black and white mothers, however, is disturbing. Despite advances in healthcare, the Black infant mortality rate is consistently twice the rate for white mothers. We must address the many factors that contribute to infant mortality, including poverty, educational levels, and access to medical care," said Harris.
Statistics from the Alabama Department of Public Health regarding births and pregnancies include the following:
There were 58,162 births in Alabama in 2022 and 58,040 in 2021. There were 391 infant deaths in 2022 and 443 infant deaths in 2021.

Overall births to teenagers continue to decline, however, the percentage of births to white teen mothers increased from 5.4% to 5.5%. There was a decrease in births to Black teen mothers in 2022 from 8.5% to 7.2%.

The percentage of births with maternal smoking was 4.8% in 2022, a decrease from 6.1% in 2021 and the lowest percentage recorded.

About 25% of all live births occur with a birth interval less than 2 years.
For graphs and detailed charts on the ADPH's data, click here.
Not reading this story on the WSFA News App? Get news alerts FASTER and FREE in the Apple App Store and the Google Play Store!
Copyright 2023 WSFA. All rights reserved.