Inmate's minister, Alabama officials issue statements after McWhorter execution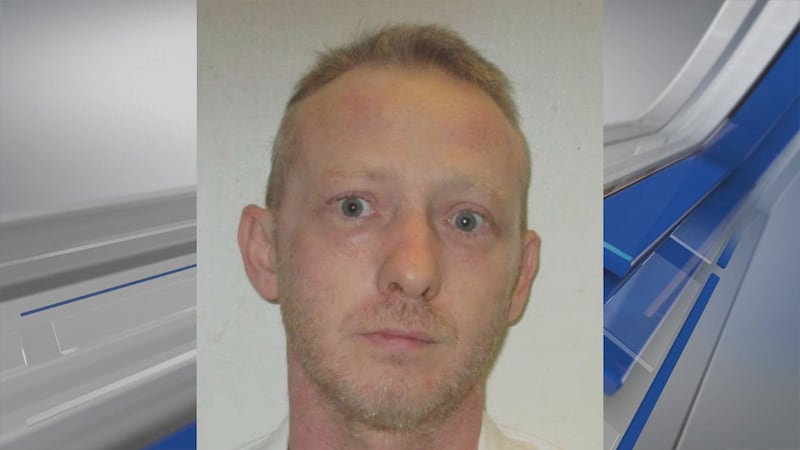 Published: Nov. 17, 2023 at 11:19 AM CST
MONTGOMERY, Ala. (WSFA) - Here are the public statement's released Thursday night following Alabama's execution of inmate Casey McWhorter.
Prior to the execution, Alabama Department of Corrections Commissioner John Hamm read a letter written by April Williams, the daughter of victim Edward Lee Williams. In addition, Gilbert Williams, the victim's brother made a statement. Neither statement was made available for publication.
Not reading this story on the WSFA News App? Get news alerts FASTER and FREE in the Apple App Store and the Google Play Store!
Copyright 2023 WSFA. All rights reserved.