Prattville man found not guilty in intentional murder case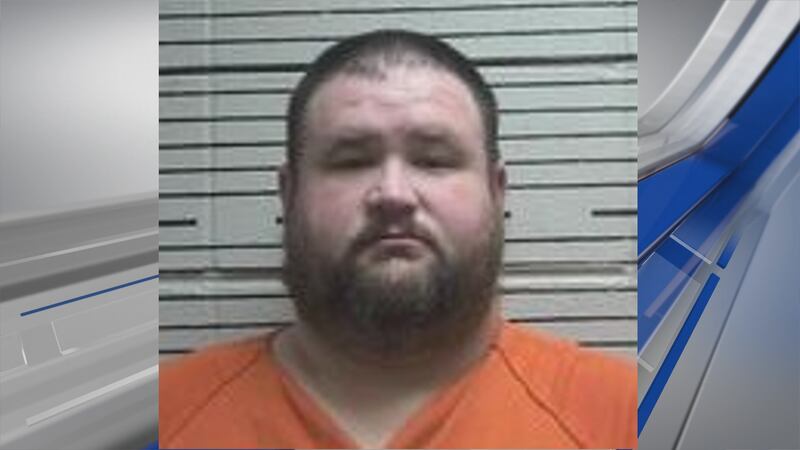 Published: Nov. 17, 2023 at 12:57 PM CST
PRATTVILLE, Ala. (WSFA) - A man who was charged with manslaughter in November of 2022 has been found not guilty by a jury on Thursday.
According to court documents, Jason Popwell has been found not guilty in the shooting death of a family member last year on Thanksgiving.
Court records state that Popwell was in a verbal altercation with his uncle when his uncle left the residence and made statements that he was going to shoot Popwell. Popwell then went into his bedroom to get a weapon and meet his uncle on the porch. At this time, Popwell stated he saw a muzzle flash from the direction of his uncle and began to shoot back.
After his uncle fell to the ground, Popwell went back inside the residence and told his family to call 911, court documents state. When Popwell returned to the porch, court records say that he saw his uncle walking to the porch, at which time Popwell fired one more shot, causing the death of his uncle.
Popwell originally was facing manslaughter charges. However, earlier this year, he was instead indicted by a Grand Jury with the charge of intentional murder.
Not reading this story on the WSFA News App? Get news alerts FASTER and FREE in the Apple App Store and the Google Play Store!
Copyright 2023 WSFA. All rights reserved.