ASU falls to Prairie View A&M on the road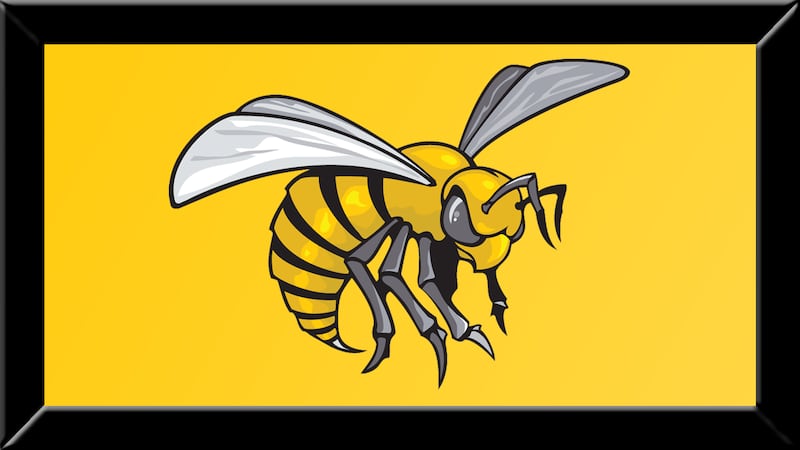 Published: Nov. 18, 2023 at 5:15 PM CST
PRAIRIE VIEW, Tx. (WSFA) - Alabama State University traveled to Texas on Saturday for a SWAC showdown with Prairie View A&M.
ASU rallied back late in the fourth quarter after being kept off the scoreboard through the first three. However, the comeback fell short as the Hornets lost 21-14.
Prairie View A&M got the scoring going late in the first quarter when David Murray took the ball right up the gut from the one-yard line.
Alabama State dominated the time of possession throughout the entirety of the first half, holding the ball for a total of 32:02 compared to Prairie View's 7:08. However, the Hornets offense struggled to find the endzone and went into the locker room down 7-0 at the half.
Prairie View capitalized on the second half's opening possession by marching down the field 86 yards. It was Murray once again pounding his way in from the one-yard line to give the Panthers their second touchdown of the afternoon.
The Hornet offense found some success early in the fourth quarter when Damon Stewart found Tyree Saunders coming across the field. Saunders grabbed the ball out of the air and took it 76 yards to the endzone for the first ASU points of the day.
Later in the fourth quarter, the Panthers struck back. Trazon Connley connected with Chris Herron, and Herron waltzed into the endzone, making it a 14-point game with just under nine minutes left to play.
The ASU offense found the endzone one more time in the game's final minute. Stewart found Saunders for a 16-yard score. However, it was just a little too late for a comeback, and the Hornets five game winning streak was snapped.
Next up for ASU is the Turkey Day Classic against Tuskegee at 2 p.m. on Thanksgiving.
Not reading this story on the WSFA News App? Get news alerts FASTER and FREE in the Apple App Store and the Google Play Store!
Copyright 2023 WSFA. All rights reserved.