Decatur Police Chief: Officers who shot Steve Perkins violated policy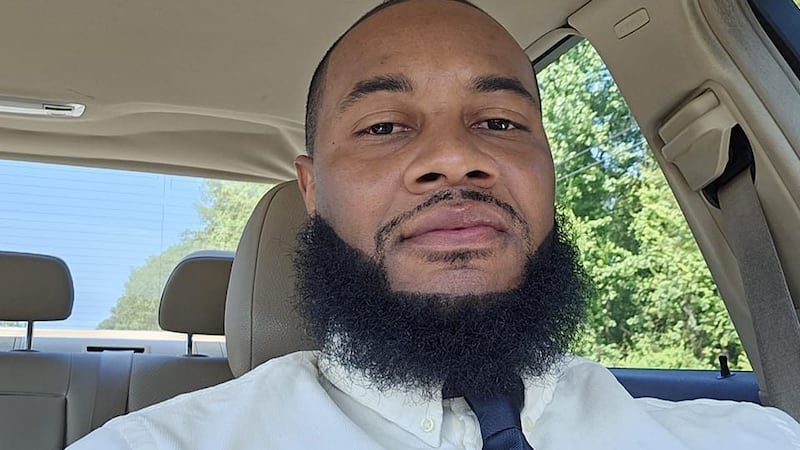 Published: Nov. 17, 2023 at 5:56 PM CST
|
Updated: Nov. 17, 2023 at 6:40 PM CST
DECATUR, Ala. (WAFF) - Decatur Police Chief Todd Pinion has concluded the predetermination hearing into the shooting death of Steve Perkins.
In Pinion's release he determined that policies were violated during the shooting death of Perkins and the findings were sent to the Legal Department and outside counsel to prepare the formal documents to move forward with the discipline process.
Pinion stated that he gave the officers involved an opportunity to be heard and a review of the findings before a decision was made.
He also stated that the officer who fired his weapon remains on paid administrative leave. The two officers who were on-duty at the time of the shooting and the involved supervisor remain on-duty but on administrative assignments.
Since Pinion found that the department policy was violated and that discipline is warranted, it will be presented to Mayor Bowling's office for a determination hearing.
Bowling will now hear the facts of the case and decide if discipline is warranted and to what extent. After then, Bowling will decide how and when that information is released to the public, his decision can also be appealed to the Personnel Board by an officer receiving discipline.
You can read Pinion's full statement below:
Background
Perkins was shot and killed by Decatur Police Department officers in the early morning of Sept. 29. Since his death many residents of Decatur have been protesting and attending all city council meetings and work sessions calling for the resignation of Decatur Mayor Tab Bowling and Pinion.
Click Here to Subscribe on YouTube: Watch the latest WAFF 48 news, sports & weather videos on our YouTube channel!
Copyright 2023 WAFF. All rights reserved.