'Frozen 3′ and 'Frozen 4′ are in the works, Disney CEO says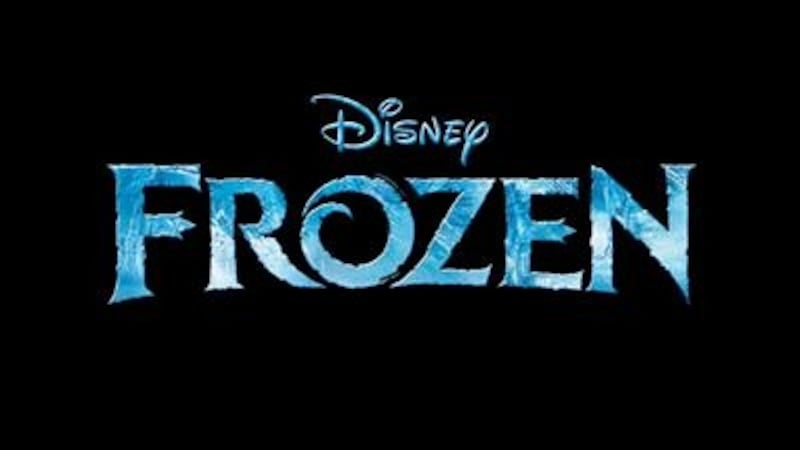 Published: Nov. 20, 2023 at 4:13 PM CST
(Gray News) – Less than a year after announcing a third "Frozen" film is in the works, Disney CEO Bob Iger revealed Thursday that there's a fourth "Frozen" movie also in the pipeline.
Iger was at Hong Kong Disneyland last week for the opening of its new "World of Frozen" area. He spoke via video chat with the hosts of "Good Morning America," revealing the news.
"'Frozen 3′ is in the works, and there might be a 'Frozen 4′ in the works, too," Iger told GMA.
He continued, "I don't have much to say about those films right now, but Jenn Lee, who created 'Frozen' – the original 'Frozen' and 'Frozen 2′ – is hard at work with her team at Disney Animation on not one, but actually two stories."
Iger announced plans for "Frozen 3″ in a February call with investors, along with new installments in the "Toy Story" and "Zootopia" franchises.
According to Variety, Lee said that she is "so excited" and is "blown away" by what she has seen of "Frozen 3″ so far.
"If there is more story to tell, the filmmakers have to drive it," Lee said. "And I'll say with 'Frozen', Marc Smith, who was our director of story on 'Frozen 2′, came with an incredible idea for more 'Frozen,' and it's worth it."
Copyright 2023 Gray Media Group, Inc. All rights reserved. TMX contributed to this report.