Reporter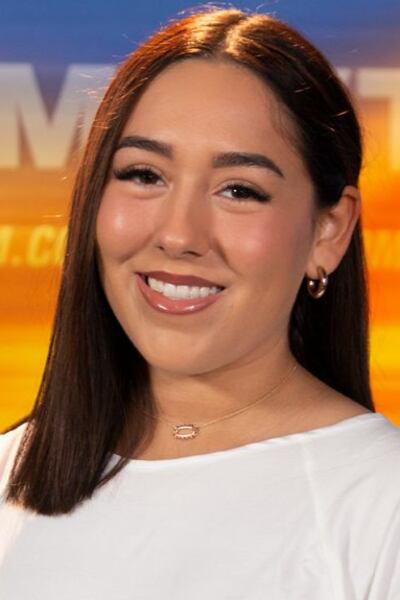 Reagan Ranzer was born in Dallas, TX and was raised in Prosper, TX. Her love for broadcast started in middle school when she joined her school news team as an editor. Reagan graduated from Prosper High School in 2017. She was part the Prosper cheer team and Eagle Nation News.
After high school she attended Texas Tech University in Lubbock, TX where she studied journalism. Reagan was a part of many organizations from Raider Vision, MCTV and Daily Toreador. She interned at Latino Lubbock Magazine while also working at KAMC/KLBK news station and was a student assistant for TTU K-12. Reagan's favorite memory from Texas Tech was watching the men's basketball team make it to the NCAA in 2019 but sadly losing by 8 points. Reagan's after work activities include creating Tik Tok videos (@reaganranzer), watching reality tv which include Big Brother as one of her favorites, and grabbing drinks and food with her friends.
If you are in East Alabama and have any story ideas, or events for Reagan to attend, reach out to her at 706 593-2332.