Reporter/Anchor
Birmingham, Ala.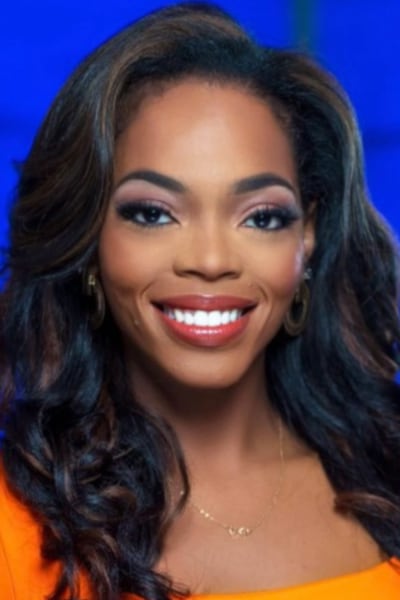 Award-winning journalist Brittany Dionne was promoted to Weekday Evening Anchor in 2023, four years after joining the WBRC FOX6 News team.
She joined WBRC FOX6 News in February 2019 as a Weekend Evening Anchor.
A native of Birmingham, Brittany is deeply connected to her roots as a graduate of the University of Alabama at Birmingham and E.B. Erwin High School.
With over a decade of impactful experience, she has undoubtedly made an indelible mark across the Southeastern region. Her journey includes dedicated work with local ABC, NBC, and FOX affiliates in both Florida and Georgia.
Brittany's unwavering commitment to her craft led her to be honored as the 2023 Best Television News Anchor by the esteemed Alabama Broadcasters Association. Her prowess also earned her an ABBY in 2021, and an Emmy nomination in 2022. Also, while in Jacksonville, Brittany was also part of coverage that earned the news team the prestigious Regional Edward R. Murrow award for Hurricane Matthew coverage.
Beyond her professional achievements, Brittany's commitment to her community shines brightly. Her tireless efforts have been recognized, with her being bestowed the honor of a 2023 UAB Young Alumni Rising Star award. This accolade speaks volumes about her dedication not only to her career but also to making a positive impact on the community.
"The honor and privilege of representing my hometown which has given me so much is a humbling experience beyond words.
I am fully committed to sharing your stories with the same compassion, courage, and fairness that you deserve. Your trust means everything to me, and I am dedicated to making you all proud!"
Brittany enjoys playing tennis, spending time with loved ones and cooking.