multi-media journalist/reporter
WBRC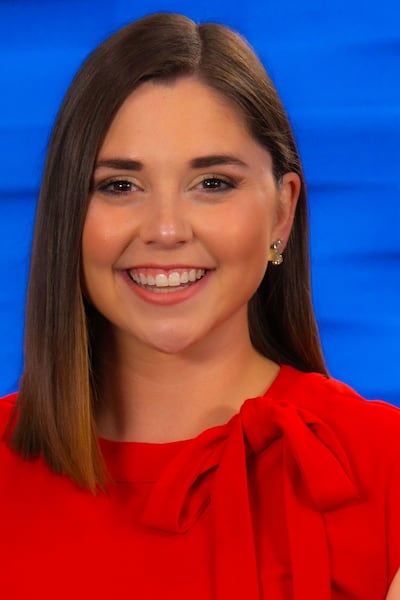 Gillian Brooks joined the WBRC FOX6 News team in July of 2022. As a multi-media journalist/reporter, she is excited to tell the stories of the people of central Alabama.
Growing up in Pittsburgh, the hustle and bustle of the Steel City inspired Gillian to pursue a career in news. Country Roads took her home where she earned her degree in Broadcast Journalism from the Reed College of Media at West Virginia University. Before graduating, Gillian was the main anchor and medical reporter for WVU News, interned with West Virginia Public Broadcasting, and WTOV-TV, and worked in Walt Disney World.
Before coming to Birmingham, Gillian spent two years in Cedar Rapids, Iowa. She covered everything from breaking news to historic weather events to feature stories. She also had the opportunity to anchor when needed. In addition, Gillian spent a year working on a series titled 'Addicted Iowa' where she shared the stories of substance use disorders and resources available across the Hawkeye State. Gillian is grateful for the experiences she had and the people she met while in eastern Iowa.
When she is not running around with a camera, you can find her either in the kitchen baking something sweet, on a bike ride, or spending time with her family and friends.
If you have a story idea, please reach out to Gillian on social media or email her at gillian.brooks@wbrc.com.