Anchor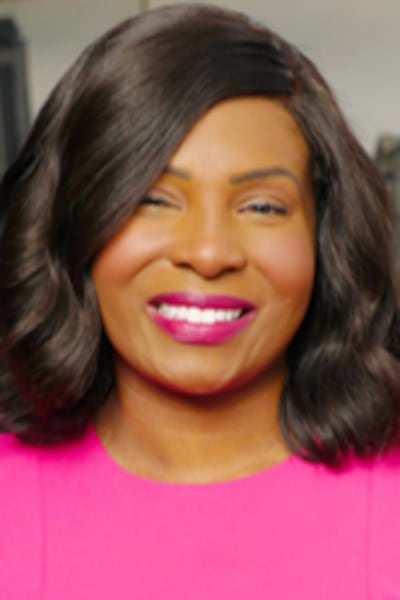 Jasmine co-anchors Today in Alabama. She joined the WSFA 12 News team in July 2021.
Jasmine is a Mobile, Alabama native and has more than 10 years of experience in broadcast journalism and public relations. She is a Spring Hill College graduate and has worked at several television stations, including 41 NBC in Macon, Georgia and NBC 15 in Mobile.
During her time in Mobile, she covered several major events and breaking news across the state. She was on the ground covering the aftermath of Hurricane Harvey, in Montgomery when former Gov. Robert Bentley resigned and has even covered SEC sports.
In 2017, her family relocated to the River Region when she began a career in public relations and public affairs; working on Maxwell Air Force Base and with a state agency. She has earned awards for her work in PR and has an Accreditation in Public Relations (APR).
Jasmine is happily married with two young daughters.
"I've been fortunate enough to call Montgomery my home for a few years now, and I've fallen in love with the River Region. WSFA 12 News has a long history of serving this community and providing outstanding news coverage, and it is truly an honor to join this amazingly talented team. I look forward to continuing to learn and grow, both personally and professionally, as I begin my career here at WSFA 12 News."