Meteorologist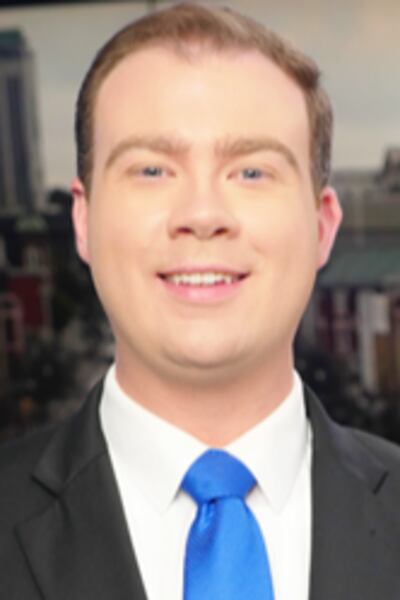 Nick is a native of Florence, Alabama, but has called many other places besides the Tennessee Valley home. He has also lived in El Paso, Texas and Marion, Arkansas. Living in these three cities while growing up, each with very different climatic conditions, steered him in the direction of meteorology.
After wrapping up high school, Nick moved to Starkville, Mississippi and spent four years at Mississippi State University where he graduated Cum Laude honors with a bachelor's degree in geosciences, majoring in broadcast meteorology and minoring in communication. While at Mississippi State, he was an active member of the East Mississippi Chapter of the NWA and AMS.
Nick's first job took him to WTVA in Tupelo, Mississippi, working part time while still studying at Mississippi State. During his time in North Mississippi, he kept viewers safe during a tornado outbreak in April 2014. After graduating from MSU, he landed his next job at WTOK in Meridian, Mississippi where for three years he provided weather information during morning newscasts and also reported on various stories. While in Meridian, Nick helped forecast several tornado outbreaks, including the major Collinsville tornado of February 2016. Nick's next stop was at WSFA's sister station WMC Action News 5 in Memphis. There Nick provided critical weather information during tornado outbreaks, severe winter storms and various tropical systems.
After three years in Memphis, Nick was ready to come home to Alabama! He is excited to join the WSFA 12 First Alert weather team and provide critical weather information to the viewers of the Capital City and across the great state of Alabama. When not forecasting the weather on WSFA, Nick enjoys spending valuable time with his family and friends. Cheering for both the Mississippi State Bulldogs and Auburn Tigers. He also likes trying new foods, traveling across the country, and watching the latest must see TV shows and movies.