Reporter
Montgomery, AL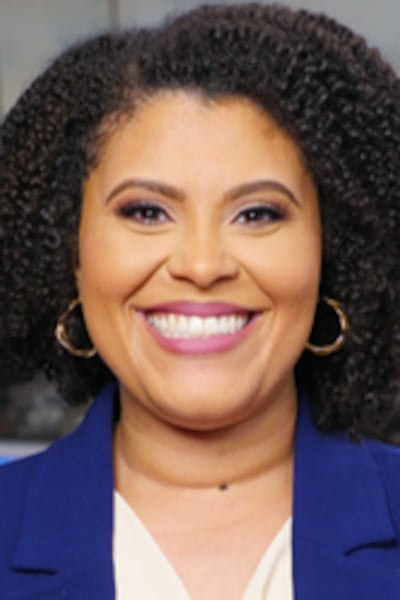 Born in Germany and raised in Lima, Ohio, Rosanna Smith is no stranger to exciting adventures. However, Montgomery and its southern hospitality would claim Smith's heart, making it truly "Sweet Home Alabama." Rosanna graduated from Montgomery's Taylor Road Academy and completed her collegiate career at Auburn University at Montgomery as a communications major.
Rosanna started her career at WSFA 12 News in September 2011, working behind the scenes as a photographer and news content specialist. Starting in 2014, she covered news in the Wiregrass and East Alabama as a general assignment reporter. The most exciting stories she's covered have included an Elmore County colorblind teenager seeing color for the first time with the help of special glasses, the dedication of the WWI statue at Union Station and the opening day of the Alabama National Fair.
Rosanna stepped away from the news business in 2019, when she graciously accepted the opportunity to use her expertise as the Communications Director at Fresh Anointing House of Worship. She returned to WSFA in late 2021 to co-anchor WSFA 12 News First At Four. She is excited to continue covering issues that concern residents in and around the River Region.
Rosanna was recognized by the WSFA staff when she earned the 2012 "Team Spirit Achievement" award for her fun-loving personality, likability in the newsroom and dedication. In 2018 she was honored in numerous categories, including Best Reporter and Best Specialized Reporter, by the Associated Press.
A proud member of Leadership Montgomery Torchbearers class XI, Rosanna hopes that her contributions will create stronger communities, better connections and greater results. In her spare time, she enjoys working out, cooking, traveling, and spending time with her family and friends.
Education
Auburn University Montgomery - Mass Communication
Affiliations
National Association of Black Journalists