Reporter
Montgomery, AL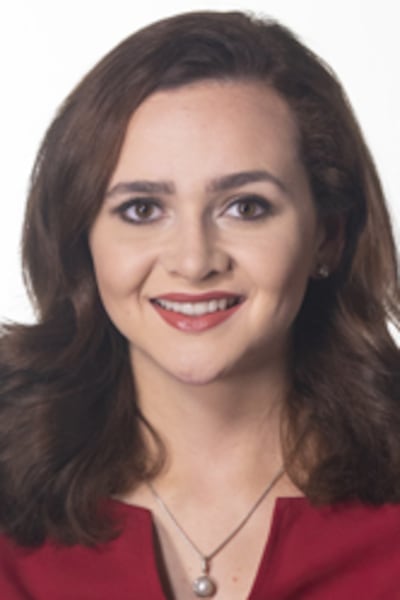 Samantha Day is a general assignment reporter who joined WSFA 12 News in May 2017.
She is a native of Montgomery and attended Montgomery Catholic Preparatory School.
Samantha is a student of Troy University's Hall School of Journalism, majoring in broadcast journalism and minoring in leadership development.
At Troy University, Samantha was the president of the Society of Professional Journalists, a member of the Broadcasting Club, and active with TROY TrojanVision News, her college's student-run television station.
She attended the Southeast Journalism Conference where she ranked first for Best Television News Feature Reporter for 2016 and first in the television anchoring onsite competition for 2017.
In her spare time, she enjoys traveling, spending time with her friends and family and binge-watching television shows on Netflix.
Affiliations
Member of Omicron Delta Kappa Honors Society and Lambda Pi Eta, which is the National Communication Association's professional honors society.