Jason Murphy sentenced to 35 years for murder
Published: Jan. 25, 2010 at 10:19 PM CST
|
Updated: Jan. 26, 2010 at 5:49 PM CST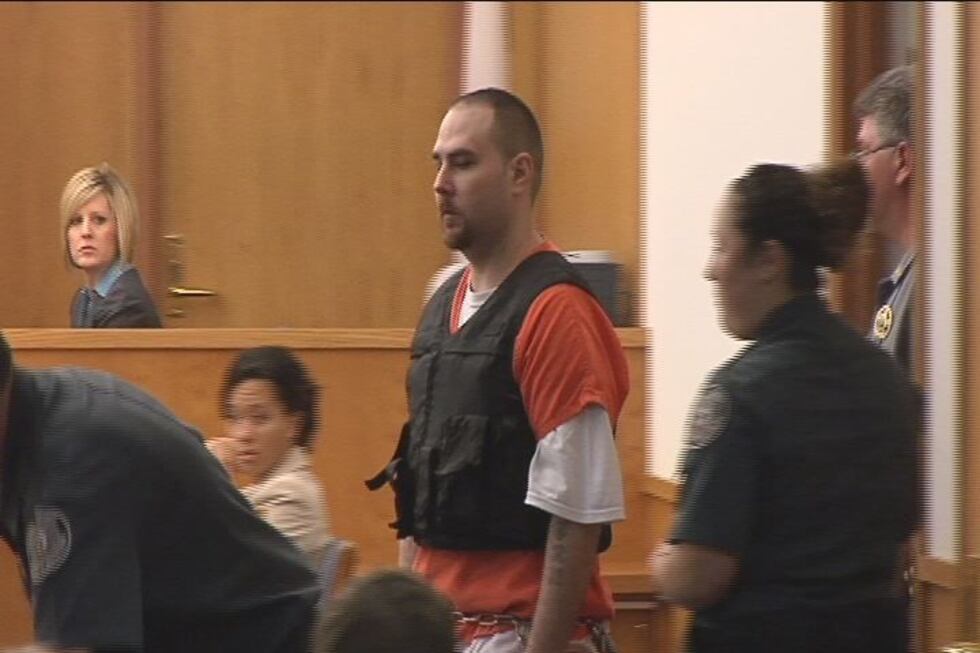 Posted by: Mario Hendricks - bio | email
Updated by: Cody Holyoke - bio | email
WETUMPKA, AL (WSFA) - Convicted murderer Jason Murphy has been sentenced to 35 years in prison.
Murphy was found guilty last October of the 2003 death of Ronnie Holman in Elmore County.
Two previous trials ended with hung juries. Holman's family requested the judge hand down a 99 year sentence, the maximum allowed by law.
Murphy's family and attorneys say they're ready for an appeal.
"There's not enough evidence he did it. There's no evidence at all," said Krista Morse, Murphy's sister.
"The way the system's set up, they can keep coming back, time and time again until they get the result that they want. And that's what happened here," explained defense attorney Don Jones.
Meanwhile, disappointed members of the Holman family--and prosecutors--prepare for the road ahead.
"What the defense counsel likes to forget is that during those previous juries--they didn't acquit him," explained Assistant Attorney General Pamela Casey.
"It's turmoil all the time because there's no closure to it. It's just something going all the time," said Pete Holman, the victim's father.
Jason Murphy will be back in court on February 10th to ask for a fourth trial.
His brother, Jared, is still waiting to stand trial in connection with Holman's murder. He'll face a judge in August.
Copyright 2010 WSFA. All rights reserved. This material may not be published, broadcast, rewritten, or redistributed