Former trooper begins sentence, victim's family relieved
Published: Dec. 1, 2010 at 10:36 PM CST
|
Updated: Dec. 2, 2010 at 3:00 AM CST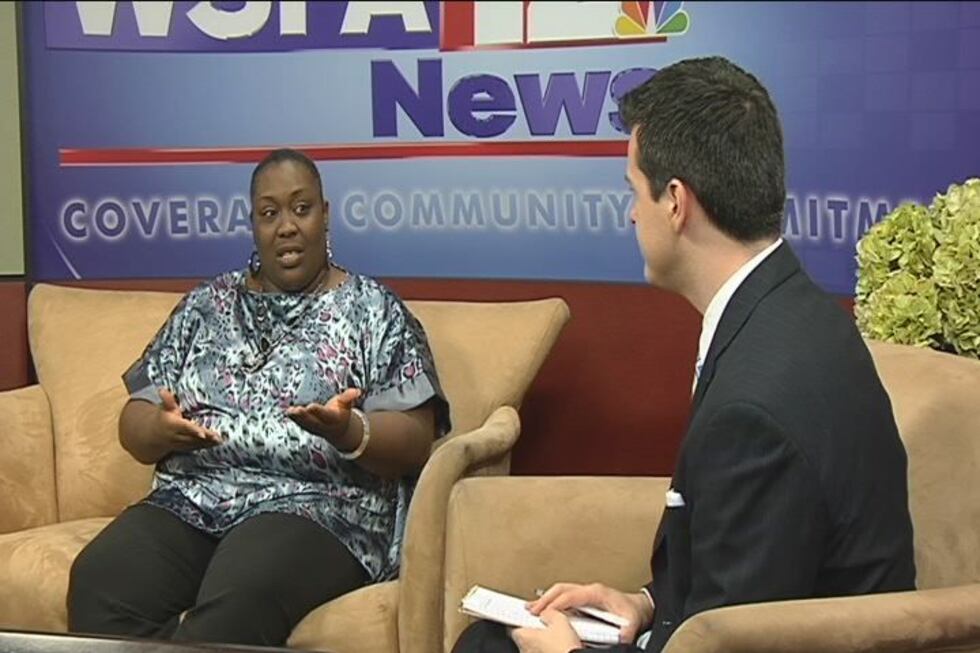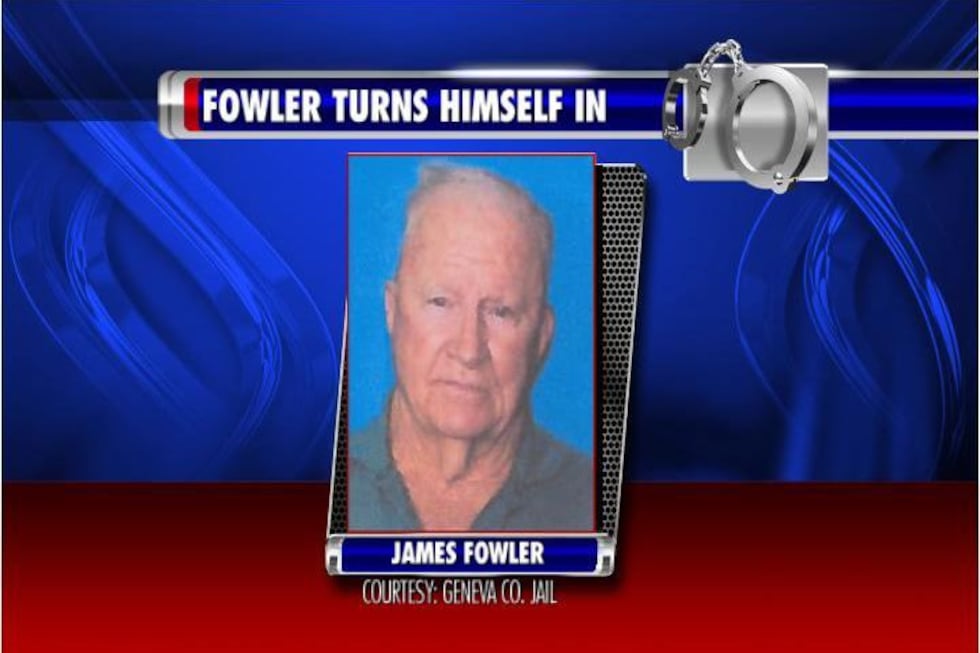 Posted by Cody Holyoke - bio | email
GENEVA, AL (WSFA) -  The man recently convicted of a killing during the Civil Rights era turned himself in to authorities.
James Bonard Fowler walked into the Geneva County Jail Tuesday night to begin serving a six month sentence.
A former state trooper, he's convicted of killing Jimmie Lee Jackson in Perry County in 1965.
Fowler, age 77, says he's concerned for his safety.  Authorities tell us they've taken preventative measures.
"Mr. Fowler is not in the general population," explained Chief Deputy Tony Helms.
""He's in [what's] classified as one of the trustee cells.  That will ensure he's closer to the front and will also cut down on risk of anyone getting to him."
While Fowler begins his sentence, Jackson's family prays other inmates leave the man alone to reflect on a crime 45 years old.
"Think about my grandfather. How many years he would've been in my life. I know he wouldn't been old, but he didn't even get a chance to grow old like [Fowler has]," said Jackson's granddaughter, Lacretia Lee of Montgomery.
©2010 WSFA. All rights reserved. This material may not be published, broadcast, rewritten, or redistributed.