Hotel Talisi arsonist learns his fate
Published: Dec. 14, 2010 at 4:19 PM CST
|
Updated: Dec. 14, 2010 at 4:32 PM CST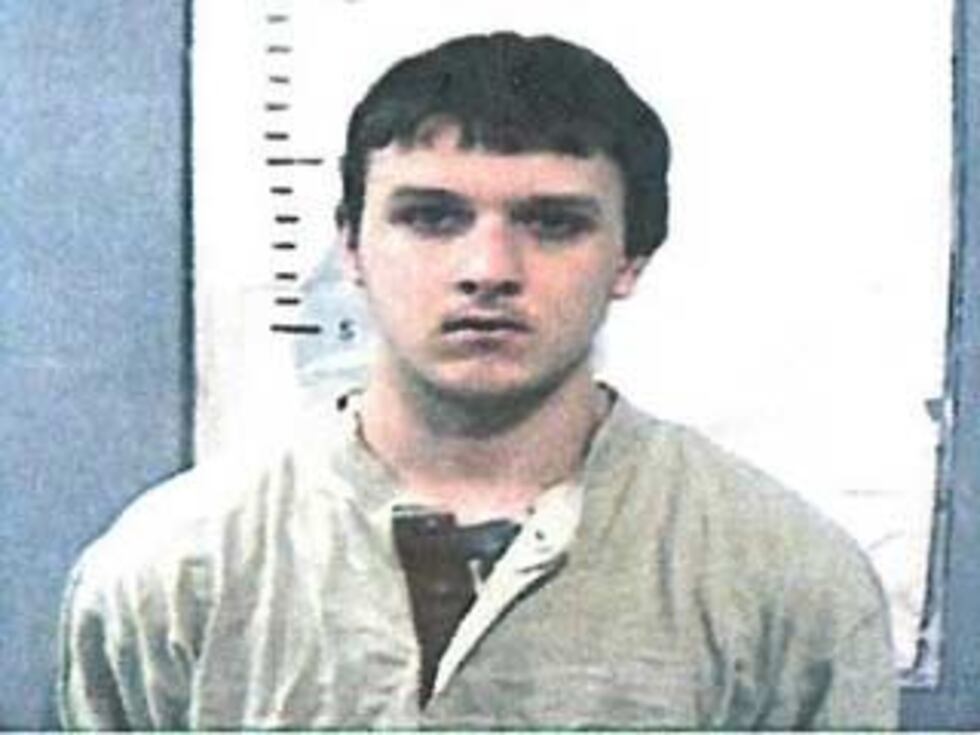 Posted by: John Shryock - bio | email
MONTGOMERY, AL (WSFA) - The teenager who pleaded guilty to the November 2009 arson of the historic Hotel Talisi and nearby Smarty Pants consignment shop learned his fate in a courtroom Tuesday morning.
Dylan Carroll was sentenced to 30 months (2.5 years) in the Elmore County Jail. He'll spend another 5 years on supervised probation.
Carroll pleaded guilty in July to two counts Burglary 3rd, one count Arson 2nd, Arson 3rd, and three counts of Criminal Mischief 1st degree.
The fire that decimated one of Tallassee's most historic landmarks was started to cover up a break-in the consignment shop, which was located next door to the hotel.
The Talisi, built in the 1920s, had just finished a major renovation and grand re-opening weeks before the blaze.
WSFA 12 News has a reporter in the courtroom. Expect a full report on WSFA 12 News' evening newscasts.
©2010 WSFA. All rights reserved. This material may not be published, broadcast, rewritten, or redistributed.