Two Brothers Arrested For Elmore County Murder
Published: Aug. 11, 2003 at 10:55 PM CDT
|
Updated: Aug. 11, 2003 at 11:11 PM CDT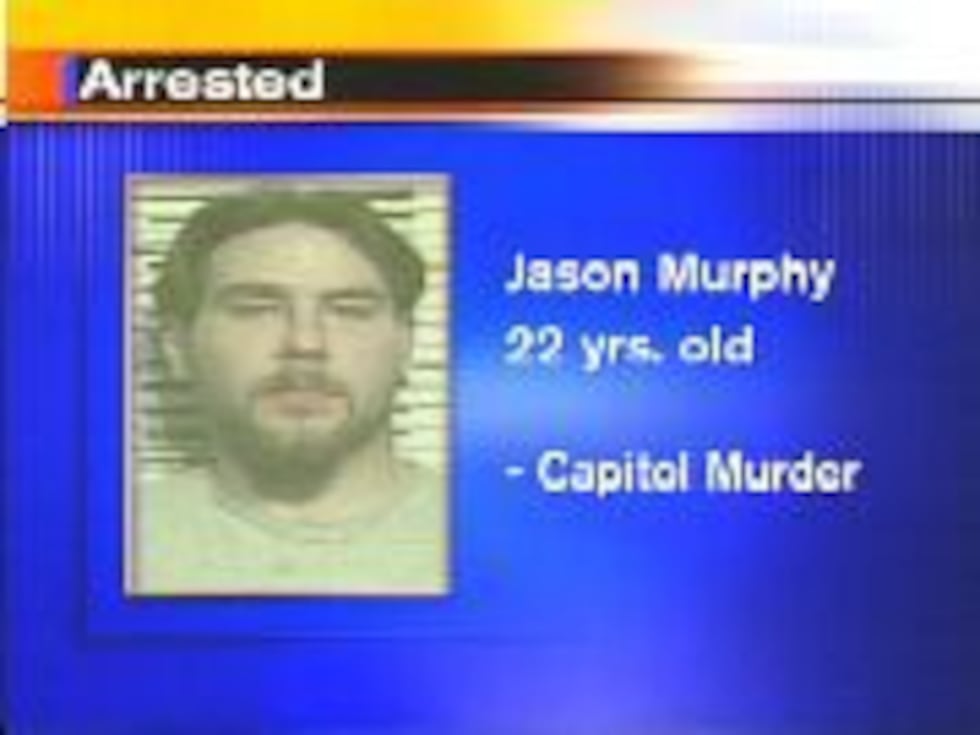 Elmore County Sheriff Bill Franklin filed murder charges against two brothers Monday in a case he called one of the strangest he's ever seen. The murder of Ronnie Holman was apparently part of a week-long crime spree that included vandalism, purse snatching and a wild police chase.
Bill Franklin and Prosecutor Randall Houston already had the two brothers in jail. It was information that came in later that made the murder case possible. Both men were known to police and people in Elmore County. In fact, corrections officials had just released 22-year-old Jason Murphy from jail a few days before he apparently led his little brother on a series of crimes. Officers say Jason and Jared Murphy began their spree by vandalizing some Elmore county cars, and from there, it appears things got much worse.
On Tuesday, July 29th, Sheriffs deputies were called to Ronnie Holman's house. Holman was gunned down in his front yard. They say whoever did it was looking for money. The next day, the Murphy brothers were accused of a purse snatching here that led Montgomery officers on a high speed chase. It ended at the Kowliga Bridge near Lake Martin.
The murder charges were filed early Monday afternoon, after a tip to the sheriff's department. A quick check of the Murphy brothers police record shows Jason Murphy has a very violent past: arrested for rape, assault, reckless endangerment, domestic violence and drug use. Jared Murphy is also known to police but mostly for traffic offenses. Now, they both face the death penalty. Prosecutors say the brothers will face a judge on the murder charges in the next couple of days and a grand jury later on.