Making A Difference; mom stands by son during dark times
Published: Jul. 20, 2011 at 5:44 PM CDT
|
Updated: Jul. 20, 2011 at 10:22 PM CDT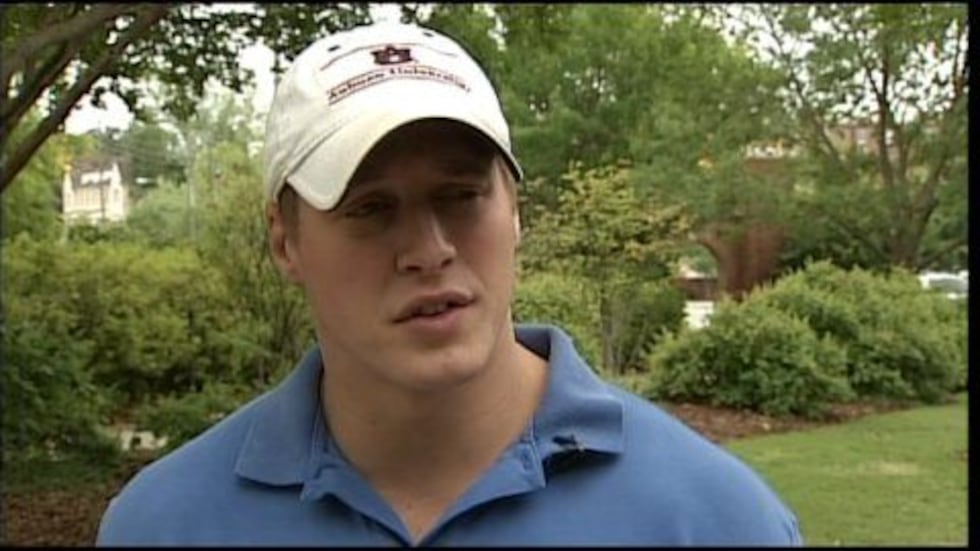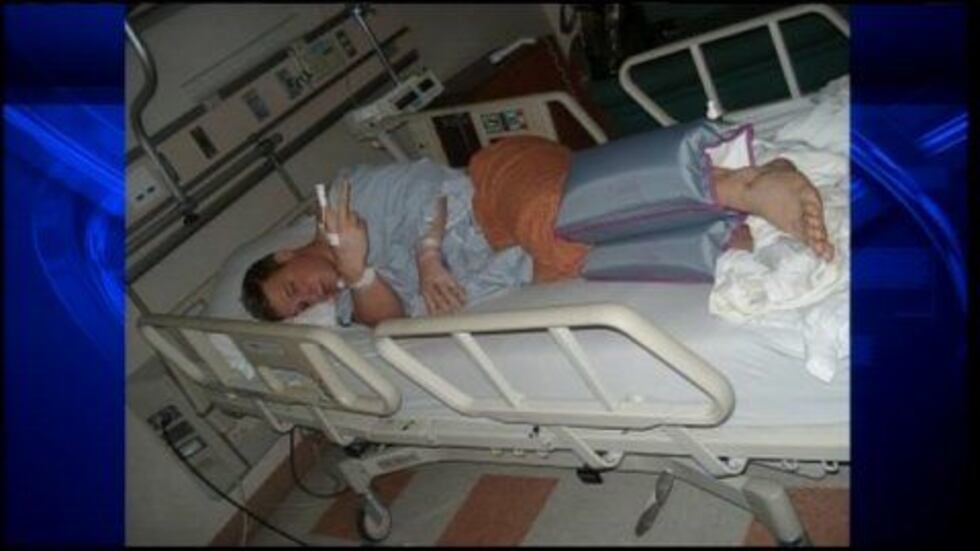 AUBURN, AL (WSFA) - It's been a long, hard walk for Jason Stanley. "I'm taking it as a stepping stone," he explained.
January 2007. Stanley was assaulted by three guys near a bar off Magnolia Street in Auburn. Carol Stanley says that's when her son's life changed forever. At the time Jason was a freshman at Auburn University.
"The first 24 hours really told the story. Jason could not get up. He was dizzy and had to crawl on the floor," she said.
It turns out Jason had a fractured skull, lost his hearing in one ear and depression has become a companion.
"We've had a lot of issues with not sleeping well and his grades have dropped," said Stanley.
Today, Jason says he's a little better, back in school at Auburn University and is quick to credit his mom for pulling him through.
"A big rock. She's seen me through a lot of tough times. I just call my mom and talk to her. She gives me words of wisdom, great advice," said Jason.
Those dark hours not only showed Jason what kind of mom he has but it also changed Carol. For her nothing is really the same anymore.
"It's made me look at life differently and appreciate things more," said Stanley.
The change was so profound Carol Stanley became an advocate for the Alabama Head Injury Foundation, warning people to take head injuries seriously. Jason was first dismissed from an east Alabama hospital but got progressively worse. Stanley has already been told she's made a difference.
"I've had people tell me because of you we took our loved on to the hospital even though it was a minor fall to have them checked out," she said.
Carol Stanley also tried but failed to get the Alabama legislature to strengthen the Youthful Offender Act in response to the fact she does not believe justice was serve in her son's case. Two of three suspects were sentenced to either weekend jail time or probation. Ms. Stanley plans to try again when Alabama lawmakers meet again next year.
As for Jason he's majoring in business administration and plans to graduate in December.
"God put me here for a purpose," he said.
Although Jason's recovery has been hard his mom has been there every step of the way, a mother's love at its best.
By her own admission Ms. Stanley says Jason is not the same today. The beating changed him. As to why the suspects attacked him, Jason says it was just 'nonsense.'
"A mild-mannered young man but what concerns me is the roller-coaster emotional swings," she said.
In the end though Carol Stanley accepted the fact she's just grateful to have her son, and that has made all the difference.
Copyright  2011 WSFA 12 News.   All rights reserved.