Auburn University Placed on Probation
Published: Dec. 9, 2003 at 9:08 PM CST
|
Updated: Jan. 17, 2004 at 1:37 AM CST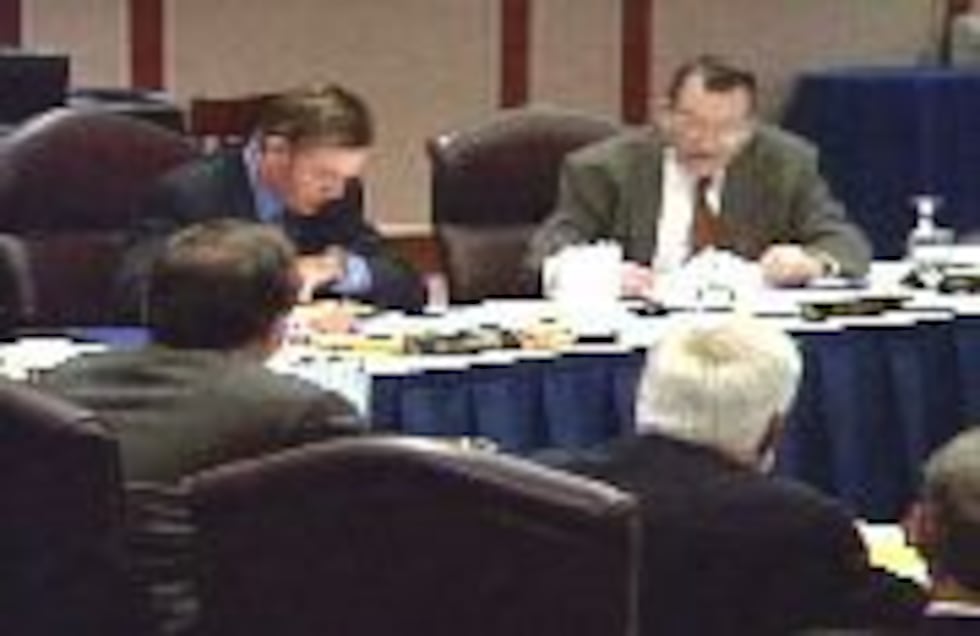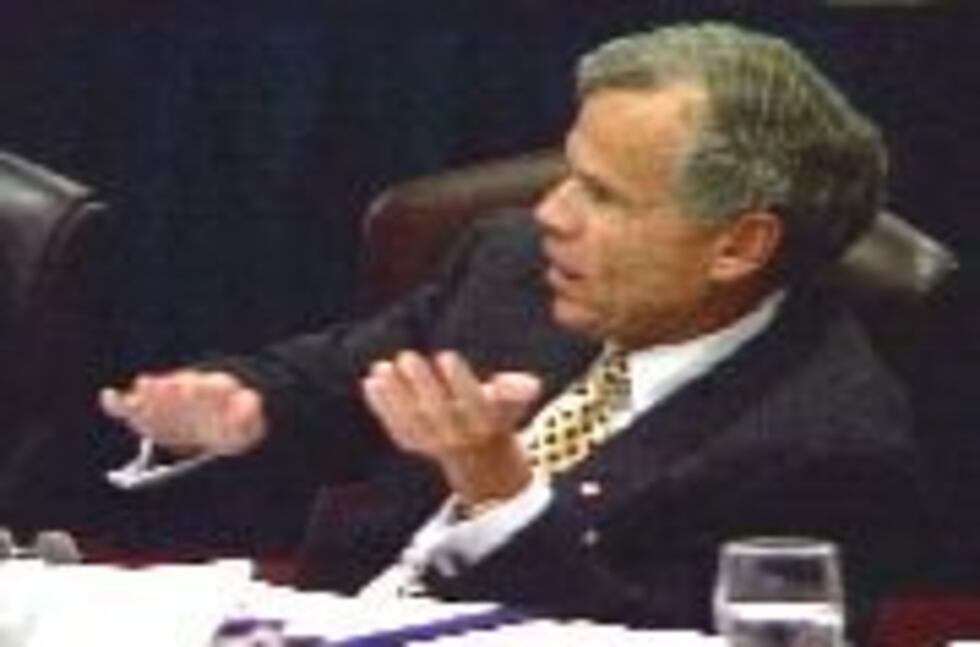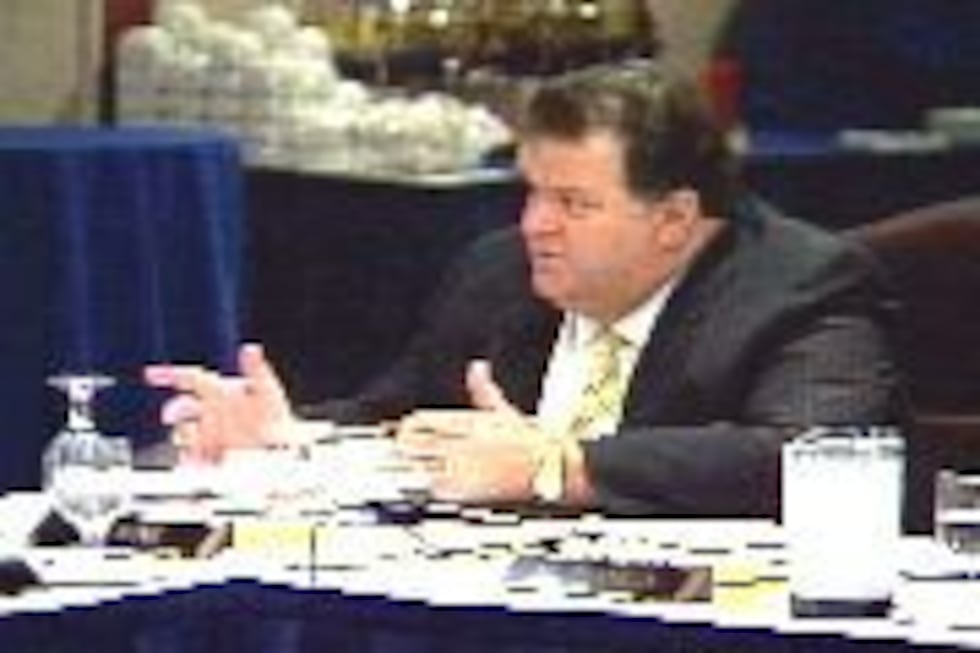 It is a major slap in the face and a loss of prestige for Auburn University's Board of Trustees. Tuesday, the group that Southern Association of Colleges and Schools(SACS), which certifies southern universities for academics and administration put the school on probation. The agency regularly checks schools and colleges and awards accreditation to institutions that earn its seal of approval.
Auburn is still fully accredited, but the sanction imposed by the association is one step short of SACS' most serious punishment -- revoking a college's accreditation. A loss of accreditation would have meant the loss of hundreds of (M) millions of dollars in federal aid for Auburn and its students.
The SACS report noted five problems, most of them related to its board of trustees. The agency does NOT make specific details of its report public -- it only lists the requirements a school has fallen short of.
The problems listed by the report include institutional commitment and responsibility in the accreditation process; conditions of eligibility; administrative oversight and financial control in the athletics department; and alumni affairs.
Auburn released a short statement saying the following:
"Although we are disappointed and surprised by SACS' action and will continue to work earnestly to address any legitimate concerns, it should be noted that Auburn remains a fully accredited institution. The action taken today -- which relates to the past -- does not impair Auburn's or its students' eligibility for federal aid. Auburn University will continue its strong pattern of progress and growth witnessed in recent years."
A university spokesman was quoted by the Auburn Plainsman as saying, "What they(SACS) will do at a later date is provide us with details about where they feel we are in noncompliance and then we'll have to address those."
President William Walker declined comment. The university said there would be no other comments from university officials at this time.
Trustee and state legislator Jack Venable said he had not seen the SACS ruling and declined comment. Trustee Jimmy Rane did not immediately return a phone call from AP seeking comment.
Gov. Bob Riley said his administration would work to ensure Auburn keeps its accreditation.
"As an official recognition of a university's commitment to integrity and quality education, nothing is more important than its accreditation. Therefore, my administration is going to do everything it possibly can to make sure Auburn University retains its accreditation.

I look forward to having the opportunity to review the full report from SACS explaining the basis for its decision to place Auburn on academic probation for 12 months. To this point, I have seen only a brief synopsis, so I will reserve further comment until I have read the report in its entirety."
In April 2001, SACS was asked to investigate the Auburn Board of Trustees. An ad hoc faculty committee asked SACS for "an external, objective, and independent assessment of Auburn University--with special attention to the performance of the Board of Trustees..and shared governance."
Three accusations in particular gained momentum; among the allegations:
Trustee Bobby Lowder had so much money and clout he could effectively control Auburn's board.

Trustees Lowder and Lowell Barron had conflicts of interest because they did big business with the university.

Illegal meetings were held during which big decisions were supposedly made.
Lowder did not return phone calls from WSFA requesting comments.
A judge appointed Richard Bradley to investigate in August 2002. In December 2002, Bradley found the trustees in compliance at the time, but that there were violations in 1999.
SACS asked Bradley to return to the university in 2003 and file a more detailed report. It is the second report which was discussed by SACS at their meeting in Nashville. Auburn officials appeared before the Committee on Criteria and Reports.
A 10-year accreditation review will be conducted by SACS in February 2004. The review was initially scheduled for October.
In June 2004, the school must provide a progress report on the sanctions to SACS for the group's meeting.
In the fall of 2004, a SACS special committee will visit Auburn to examine how the school is addressing the governance issues cited in Tuesday's report.
SACS can decide in December to remove sanctions, continue sanctions, or drop Auburn from membership in the association - in effect, losing accreditation. If the school were to lose accreditation, the school could lose federal funding, could play a factor in whether or not current students get into graduate school, and could make students ineligible for federal financial aid.
Associated Press contributed to this story