Octavia Spencer before she was a star
Published: Feb. 26, 2012 at 9:50 PM CST
|
Updated: Feb. 27, 2012 at 6:28 PM CST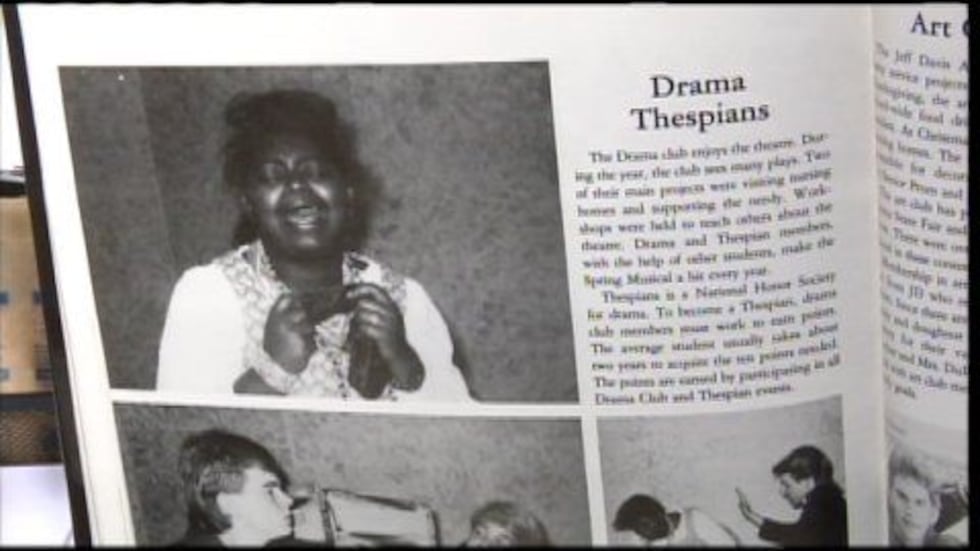 MONTGOMERY, AL (WSFA) - Before she was a Hollywood star, she was Octavia Lenora Spencer, a Jefferson Davis High school student.
Spencer's guidance counselor during her high school years was Mrs. Evelyn Moore.
"[She was] always happy; always pleasant. You knew she was there. From the day that she got there, you knew she was there," Moore said.
Moore says she a character in the making, who was always willing to go the extra mile.
"She never said no. She knew what she wanted to do and she stuck to it. She never was in trouble; good student, good background, quiet, church and all the things; she knew what she wanted to do and she did it," Moore said.
Moore says she was a natural actress...even imitating characters during the morning announcements.
"Everything that she did extra in school to me lead up to right where she is today," Moore said.
From theatre and debate to the Art club, Moore says Spencer was involved in everything.
"Whatever she did, she did it well and she was never shy. You know she just had it," Moore said.
Spencer graduated in 1988. Moore says in her 50 years as an educator, it was something about Octavia that stood out the most and everyone knew she would be something.
"When your children do you well, I feel like I touched that life. You know I'm just so proud of her. I get kind of [tear up] every time I see her on the TV," Moore said.
Moore retired from Jeff Davis High in 1995, after a 20 year tenure, but never left the system. She is now at Dozier Elementary working with the Montgomery S.T.E.P. Foundation; sharing Spencer's success story with her students to inspire them to achieve their dreams; a star now that many knew would shine bright back them.
Spencer has already won several awards including the golden globe and screen actors guild award and the NAACP Image award for best supporting actress for her role as Minnie in "The Help."
Octavia graduated from Auburn University with an English degree.
Copyright 2012  WSFA 12 News.  All rights reserved.