Sec. Chapman responds to ballot suit
Published: Feb. 27, 2012 at 5:21 PM CST
|
Updated: Feb. 27, 2012 at 9:39 PM CST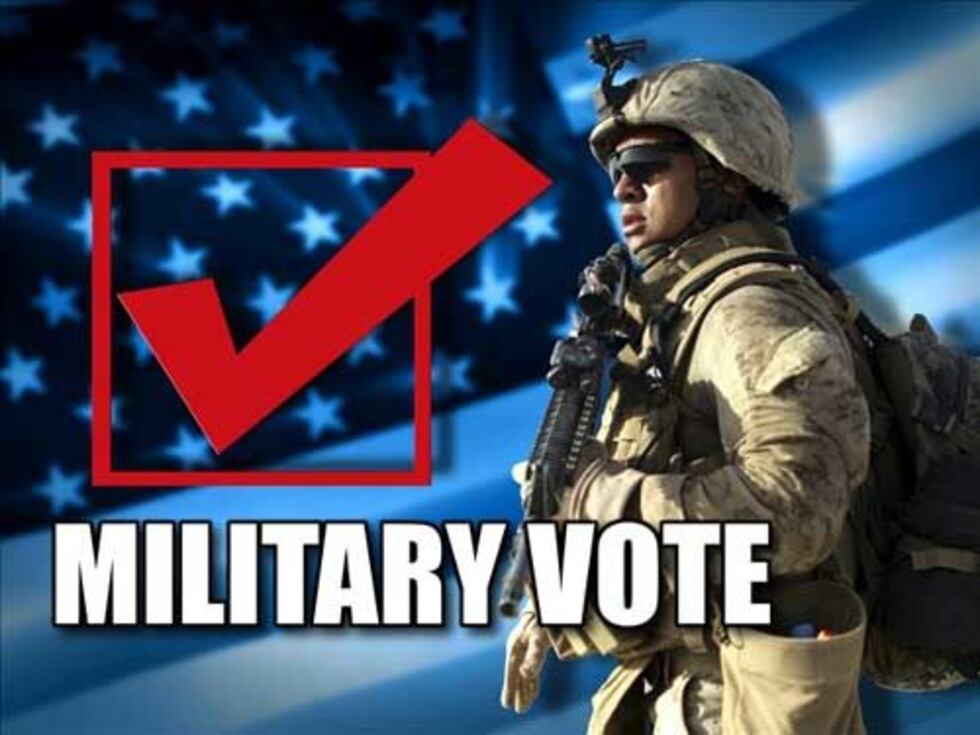 MONTGOMERY, AL (WSFA) - The U.S. Department of Justice is filing a lawsuit against the state of Alabama and Secretary of State Beth Chapman's office, accusing the state of not transferring absentee ballots to eligible military and overseas citizens in time for the March 13 primary election.
The Department of Justice is also alleging that the state's procedures are inadequate to ensure that those voters could participate in the April 24 run-off election, should it be needed.
The suit was filed Monday in federal district court in Montgomery after the Justice Department filed alleged a violation of the Uniformed and Overseas Citizens Absentee Voting Act.
Secretary of State Chapman's office released this statement:
As Secretary of State, it has always been and remains my top priority to do everything within my power to ensure that our military and overseas voters' votes are counted.  Absentee ballot duties are beyond the jurisdiction of my office and as soon as I learned there were county level delays in the transmission of military and overseas absentee ballots, I informed these voters of the delay and immediately took steps to extend the time for receiving and counting these ballots.  I fully believe that the steps I have taken are sufficient, however, I will continue to monitor the situation and if further steps are needed to ensure that these votes are counted, I will use the full powers of my office to do so."
UOCAVA requires states to allow uniformed service voters (serving both overseas and within the United States) and their families and overseas citizens to register to vote and to vote absentee for all elections for federal office.
The DOJ says in 2009, Congress enacted the MOVE Act, which made broad amendments to UOCAVA.  Among those changes was a requirement that states transmit absentee ballots to voters covered under UOCAVA, by mail or electronically at the voter's option, no later than 45 days before federal elections.
The Justice Department said the deadline for the state to mail ballots was January 28, but that the state did not meet that deadline.
Copyright 2012  WSFA 12 News.  All rights reserved.